Cloud is no longer an option but a necessity for today's business. Explore the capabilities of cloud services and platforms, learn more about their advantages, and pick up ideas on how to introduce your company to the cloud in the most efficient way.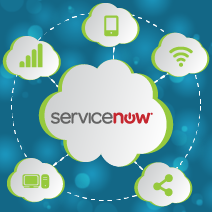 January 30, 2017 | Business Applications | Sergii Kyrylenko
Extending Predefined ServiceNow CI modules – Part 1
ServiceNow, a cloud computing platform, offers everything-as-a-service and specializes in providing Platform-as-a-service IT service management (ITSM). However, the default list of modules doesn't include all possible options and can be extended. In the following blog article, we will explore some ways to extend the ServiceNow CI modules.
Read more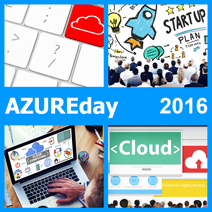 July 13, 2016 | Cloud | Infopulse
Ukrainian Microsoft Azure Conference: Getting European Cloud Experts Together
On June 18, 2016, Kyiv (Ukraine) held AzureDAY 2016 – an annual international Microsoft Azure Conference. AzureDAY united cloud specialists and enthusiasts from all over Europe and brought insights on cutting-edge technologies, provided fresh ideas and real experiences.
Read more