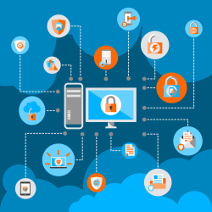 May 17, 2016 | Cybersecurity | Mike Sikalo
Enterprise Cybersecurity: Why companies should not underestimate security risks
In the modern era of ever-expanding digitalization of our world, security of any company can be compromised. Even one leak can kill the business due to the ruined reputation and/or sues related to inappropriate personal data management.
Read more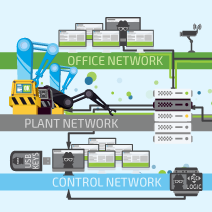 January 22, 2016 | Cybersecurity | Oleg Diachuk
A Look into Enterprise Cybersecurity: Curing the Ignorance
There is a persistent opinion that large software systems are not subjects of interest for "pro" hackers. Such ignorance can result in horrendous unforeseen consequences. Read on to learn more about the scale of the contemporary cybercrime market and what measures are taken to minimize the risks.
Read more