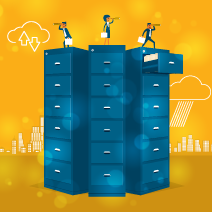 March 31, 2017 | Data & Analytics | Infopulse
How Can Big Data Help My Business Earn More?
The idea that Big Data is a magic key for business to earn more money is very popular. Let us find out what a company that decides to implement this popular technology should do to accomplish it effectively.
Read more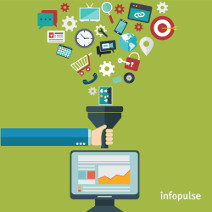 June 08, 2016 | Data & Analytics | Infopulse
10 Big Data Predictions You Should Prepare for in 2016 and Beyond
Today, Big Data has become one of the basic factors of IT development. Each year the focus and requirements of Big Data increase at an exponential rate. Read on, to learn TOP 10 Big Data predictions for 2016 and beyond!
Read more