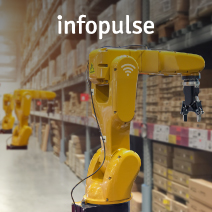 May 26, 2020 | E-commerce & Retail | Infopulse
Top 3 Technologies Reshaping the Retail Industry Today
Some industry analysts point out that there's still a potential for value creation through M&A. At Infopulse, we also believe that much of those acquisitions should be technology-driven. That's why we decided to spotlight three core technologies that can give retail companies an edge even in uncertain times.
Read more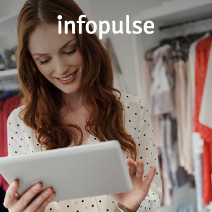 April 15, 2020 | E-commerce & Retail | Infopulse
How to Choose the Most Suitable E-Commerce Platform For Your Business
In this post, we'll show you how to choose the best e-commerce platform for your needs by benchmarking the three most popular options – open sources e-commerce platforms vs. SaaS e-commerce solutions and full custom e-commerce builds. Let's dig in!
Read more