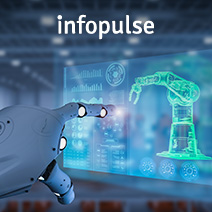 February 22, 2019 | Innovations | Dr. Bogdan Tanygin
Key Technologies Powering Digital Transformation in the Manufacturing Industry
Industry 4.0 is here. Digital transformations in manufacturing are happening at an increased speed, even among the slow-to-move corporations. Increased digitization is expected to contribute up to 14% to the global GDP gains by 2030, equaling to $15 trillion in today's value, through increased productivity and wealth.
Read more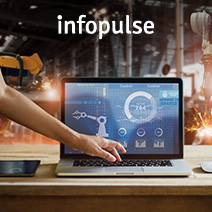 February 12, 2019 | Industry 4.0 | Dr. Bogdan Tanygin
The Main Benefits and Challenges of Industry 4.0 Adoption in Manufacturing
Just like Ford's assembly line contributed to huge industry growth back in the day, IoT, Big Data and AI are poised to transform the entire value chain within the manufacturing sector. Is your business ready to respond to those changes?
Read more