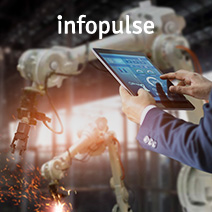 January 17, 2019 | Innovations | Oleksandr Shkabura
How Can Manufacturers Take Advantage of IoT, Machine Learning and Big Data?
IoT adoption in the manufacturing industry has been happening at a measured pace, but the awareness is growing stronger. In 2018, only 10% of companies deployed industrial IoT applications. But 34% of industry players are not being active with the projects just yet.
Read more