Get to know more about the ever-changing world of technologies with Infopulse. Our experts will guide you through the latest tech trends across fintech, e-commerce, telecom, and will share best practices for implementing cloud solutions, cybersecurity, analytics, and every other service an enterprise may need.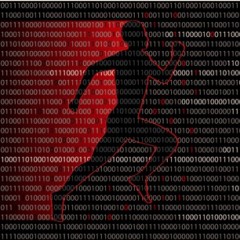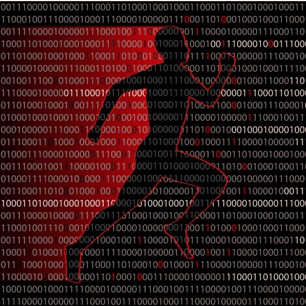 January 24, 2015 | Project Management | Pavlo Rudenko
Efficient Responsibilities Assignment with RACI Matrix
The clever word-combination "responsibility assignment" is often mentioned, but how many people know how to apply it and who really benefits from it? A closer look brings us to the conclusion that it happens essentially in private companies.
Read more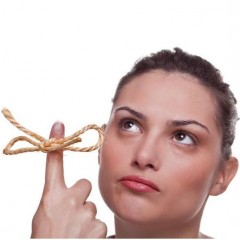 January 09, 2015 | Professional Development | Volodymyr Korniichuk
Ability to Forget
There are many professions where a good memory is a valuable asset. E.g. intelligence officers, linguists and detectives (add your options). But it seems to me that there is another class of professions: those where a developed ability to forget is no less important.
Read more