February 13, 2015 | Project Management | Alexey Egoshyn
The Importance of Feedback
We all live in the world where each our action causes either a reaction or nothing. Without a reaction, we feel that something went wrong. Lack of feedback might not be uncomfortable for some people.
Read more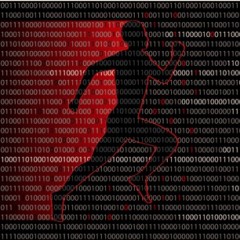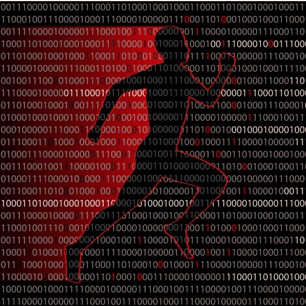 January 24, 2015 | Project Management | Pavlo Rudenko
Efficient Responsibilities Assignment with RACI Matrix
The clever word-combination "responsibility assignment" is often mentioned, but how many people know how to apply it and who really benefits from it? A closer look brings us to the conclusion that it happens essentially in private companies.
Read more