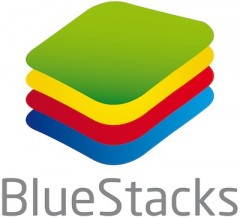 March 20, 2015 | Software Engineering | Volodymyr Korniichuk
BlueStacks + Eclipse: Speeding up Debugging and Testing of Android Applications
Android emulator called BlueStacks has already been described many times but either in general or too little. Meanwhile, the project has developed and it is now ready for use for testing and debugging Android applications. Why do it? Because BlueStacks runs much faster than the standard Android SDK emulator.
Read more
February 28, 2015 | Software Engineering | Volodymyr Korniichuk
Code Review and the Theory of Probability
Not all developers are familiar with the theory of probability. One would think that it's not a problem. Every man to his trade – there are no ingenious Jacks-of-all-trades.
Read more