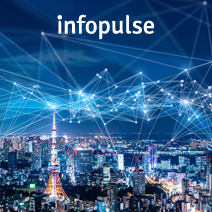 March 28, 2019 | Blockchain | Jan Keil
Blockchain Use Cases in the Telecom Industry
The current business environment for telecom entrepreneurs is rather challenging. Over-the-top services providers offer applications and streaming content straight to the customers via the internet, and by this, they have settled their dominance even in the most vital communication services.
Read more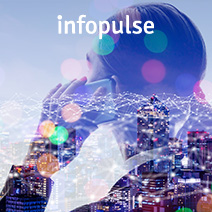 November 19, 2018 | Telecom | Ganna Pyrogova
5 Ways to Drive Customer Engagement in the Telecom Industry
The battleground for customers has never been so competitive in the telecom industry. As voice and messaging businesses continue to diminish, and new over-the-top entrants such as Skype, Facebook and others cannibalize the staple offerings, telecom companies must take immediate action to remain competitive.
Read more