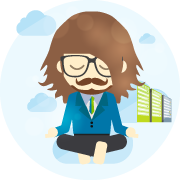 Ausbildung: Management, Vertrieb, IT oder eine Kombination dieser Fachrichtungen
Mehrjährige Vertriebserfahrung in Betrieb und Support von IT-Infrastrukturen, IT-Dienstleistungen. Nachweis über die Erfolgsbilanz der bisherigen Verkaufsergebnisse
Erfahrung im Verkauf von IT-Dienstleistungen an Microsoft- / AWS- / HP- / SAP-Anbieter, Software-Distributoren, IT-Dienstleister, Systemintegratoren, Telekommunikationsunternehmen oder andere relevante Unternehmen auf dem deutschen Markt
Tiefgehende Kenntnisse der deutschen High-Tech-Branche und der Community mit Kontakten insbesondere zu IT-Service-Betreibern, IT-Integratoren und Führungskräften anderer relevanten Organisationen.
Verhandlungssicheres Deutsch und Englisch in Wort und Schrift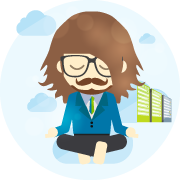 Degree in computer science or similar
At least 5 years of experience in software development
C++, QNX, functional safety
Structured and goal-oriented attitude as well as strong communication skills
Appropriate experience in embedded development, incl. experience in process maturity models (preferably including functional safety requirements) and its implementation
Good knowledge of English, knowledge of German is advantageous.