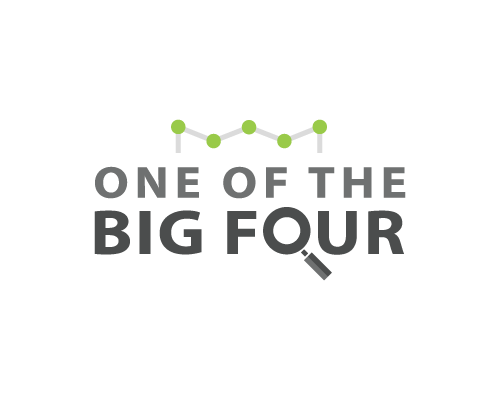 Client:
Global Audit and Consultancy Company
Industry:
Professional Services
Business Challenge
With the amounts of data constantly growing, our customer needed to re-platform Finance databases from legacy SAP BW to support Next Gen Project Analytics in the future.
Integrate Special and General Ledger data into the HANA analytics platform
Enable near real-time data availability
Allow access to data utilizing established tool sets (SAP Analysis for Microsoft Office, Tableau)
How we helped
Implemented SAP HANA Advanced Financial Analytics Project that delivers existing core finance data to the SAP HANA platform from ECC using the Special and General Ledger to meet ad hoc reporting requirements.
As of Nov. 2018, the system contains at least 3bln records and is used by at least 10,000 users daily.
Business Value
Increased data availability to allow more in-depth strategic trending and analytics
Enabled deeper analytics by providing detailed date-level data
Reduced manual efforts of business resources on manual reporting efforts
Improved data processing by up to 100 times
Technologies
SAP HANA
SAP BODS
SAP Analysis for Microsoft Office
Tableau
Angular