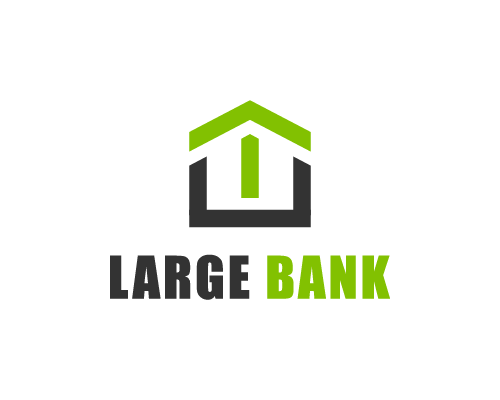 Implementing Auto Finance System for one of the World's Top 20 Banks
Client:
One of the world's leading banks (Under NDA)
Industry:
Banking & Finance
Employees
200,000+ (global)
Client Background
The client of Infopulse is one of the world's top 20 banks, with a 150+ year history of service.
Business Challenge
Our client needed to develop a brand new car loan and risk management system. The legacy system created more than 20 years ago, had to be replaced with a modern one. Infopulse needed to utilize the latest technologies and development techniques, and ensure compliance with the present-day business and industry requirements:
Bring unconventional core banking functions to external systems;
Create a functional, convenient UI to improve decision making for risk management and underwriting systems;
Ensure integration with in-house banking applications and external systems;
Improve time-to-market and development latency.
Solution
Infopulse closely collaborates with the bank since spring 2017, developing an extensive portfolio of solutions to update and automate car-financing processes. How we helped the customer so far:
Migrated legacy core banking functions for car credit application to a new middleware layer.
Built a complex functional solution for risk management and auto lending processes.
Integrated new systems with existing and upcoming front- and back-office systems, external state registries, etc.
Developed a B2B interface, allowing automated credit application and management transactions.
Technologies:
Java, Spring, Spring Boot, Tibco EMS, DB2, Angular 5, OpenShift, GitLab, Jenkins, Maven, DevOps, proprietary QA framework, etc.
Business Value
A comprehensive update of the legacy core banking systems with modern technologies;
Much better time-to-market;
Optimized quality assurance;
Ease of support, improved scalability, user-friendly UI;
Reduced maintenance costs.