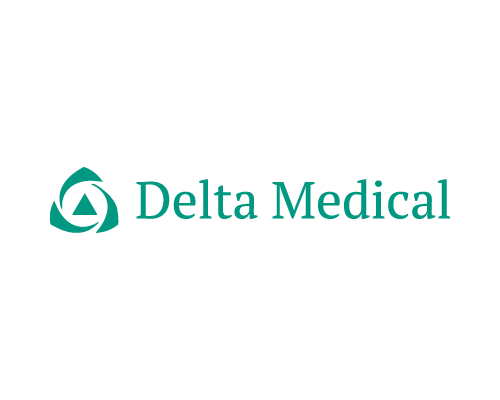 Office 365 cloud infrastructure migration to optimize business processes
Industry:
Pharmaceuticals
Client Background
Delta Medical is a leading pharmaceutical distributor with more than 20 years of experience in the market. Delta Medical develops own pharmaceutical and healthcare products as well as represents foreign multinationals to maximize their brand presence with healthcare professionals.
Business Challenge
To facilitate digital transformation and embrace the latest technologies, Delta Medical initiated a large-scale project of migrating the internal business productivity systems to Microsoft cloud solutions. Deploying a modern cloud-based platform would allow Delta Medical to address the following challenges:
Migrate email- and user data from the legacy Zimbra mailing platform;
Enable seamless migration within a limited timeframe without affecting business processes;
Ensure system accessibility from multiple platforms;
Enhance information security;
Enable a cost-efficient system administration.
Solution
Infopulse worked closely with Delta Medical to build a modern hybrid Exchange Online infrastructure (SaaS) that met the company's business objectives in line with the transformation strategy, and boosted further digital evolution:
Provided licenses and seamlessly migrated 500+ active users from a local mailing server to Microsoft Office 365 without disrupting critical processes;
Completed migration in less than three months without using third-party data migration tools;
Enabled secure, unified user access to the system;
Provided post-migration maintenance and on-going technical support;
Conducted a series of Office 365 workshops for power users and IT experts.
Technologies
Microsoft Exchange Online
Zimbra Server
Microsoft Azure Active Directory Premium
Microsoft Windows Server
Microsoft Office 365
Microsoft SharePoint Online
Microsoft Azure
Microsoft Azure AD Connect
Business Value
Infopulse designed and deployed a unified cutting-edge cloud infrastructure on basis of Microsoft technologies, which provided Delta Medical with modern tools and solutions to amplify business productivity, streamline processes and operations, and favored the company thanks to:
Azure AD allows for multi-platform access to work-related data for every user;
Effective tools for user collaboration and cross-communication: 1.3 TB of files in OneDrive and 49,000+ messages sent via Microsoft Teams in 6 months;
Enabled Zimbra and Office 365 hybrid co-existence to support long-lasting mail-out services;
Reinforced information security with better control over corporate data and eliminated possible data losses;
Reduced system maintenance cost and effort.