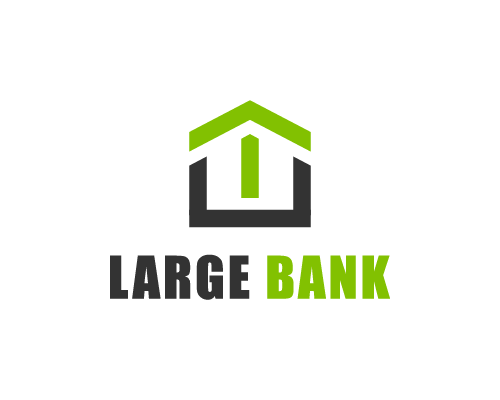 Digitalizing Leading Banks with Top Microsoft Technologies
Clients:
4 Leading EU Banks
Industry:
Banking & Finance
Client Background
Our clients are 4 leading European banks in Ukraine that have a wide range of branches all over Europe and provide a full range of modern financial services to all categories of corporate and private customers.
Business Challenge
OTP Bank, Credit Agricole, UkrSibBank BNP Paribas, and Raiffeisen Bank Aval were in need of corporate intranet solutions – communication, collaboration and knowledge management platforms that would serve as a single access point for corporate information landscape. Besides, Infopulse needed to implement corporate news delivery channels, as well as public information feeds, generic business workflows, information-sharing spaces, providing an opportunity to place requests and create reports.
Solution
For our clients, Infopulse developed corporate and PMO portals serving as a single access point to corporate information landscape and having the following features:
Integration with banking SAP and Project Server systems;
News delivery channels and public information feeds;
Generic business workflows, media galleries, information sharing spaces, and discussion platforms;
Requests processing systems, powerful analytical dashboards & reporting tools;
Knowledge, process, change requests tracking system and record life cycle management systems, etc.
Technologies: MS SharePoint, ASP.NET, TRAC, HTML, MS BizTalk Server, MS IIS, VMware, MS Project Server, MS SQL Server Reporting Services
Business Value
The implemented intranet solutions became important elements of corporate culture and identity:
A vast increase in employee satisfaction and awareness;
Accelerated effectiveness and efficiency of common business processes, reduced workload;
Maintenance and licensing costs were optimized;
Increased security and safety of information management activities.
Customer Quotes
As a result of the request management system re-engineering, we are able to significantly reduce the work involved in request processing, and it also gives us an opportunity to improve the security and transparency of business processes. In addition, Microsoft Project Server integration allows us to consolidate the data from our activities needed for carrying out requests in our corporate project management system, based on Microsoft Project Server. Hence, we have centralized information on the workload of all our specialists, both those taking part in projects and those carrying out administrative tasks. Infopulse has once again confirmed its reputation as a reliable partner that provides high-class services. The Issues Management Server Engine System it has developed fully corresponds to the bank's requirements and expectations in terms of its functional loading. We have also had the opportunity to appreciate the professionalism of the company's employees. – Sergey Koromyslo, Project Manager at UkrSibbank BNP Paribas
For OTP Bank, Infopulse developed a corporate portal based on MS SharePoint and seamlessly integrated the solution with our internal SAP systems by means of MS BizTalk Server. The solution provides a wide overview of the corporate landscape by integrating public and corporate newsfeeds. The platform allows for smooth communication and collaboration between employees by integrating generic business workflows, information sharing spaces, media galleries, employees' profiles, and more. The integrated platform became a primary internal access point for all bank employees and an important element of corporate organizational culture – Nataliia Lukash, Head of HR at OTP Bank Ukraine