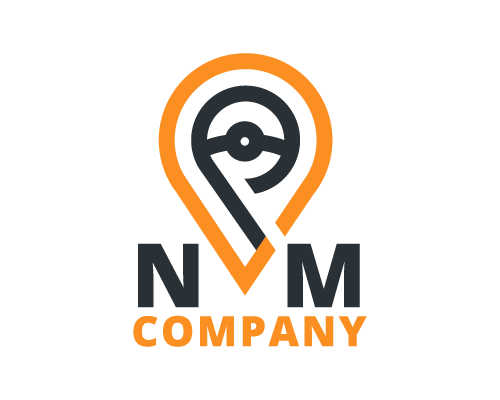 Customized flexible and cost-effective solution for routine task automation
Client:
Navigation & Mapping Company
Size:
8,000+ employees globally
About the Client
Our customer is a global company providing in-car navigation and digital mapping services. Being represented in more than 50 countries, the company's navigation products are used in over 150 million vehicles worldwide.
Business Challenge
The client approached Infopulse with the challenge of the rapidly growing demand for properly organized software management and installation services. Application packaging requirements were becoming more complex and required too much time and effort from the internal IT team.
The company was looking for a trusted IT partner to deliver a tailored application packaging solution to leverage workflow optimization and routine sysadmin tasks automation.
Solution
Through a thorough analysis of the customer's system guidelines and standards, Infopulse experts have implemented a customized version of our proprietary &nbsp. A tailored hybrid solution combines a standard solution with the &nbsp service, a custom catalog with packaged applications ready to be deployed and rolled out.
Overall, upon assessing current busines requirements, Infopulse and our client agreed on the following scope of application packaging services:
Update and support of 23 applications
Supporting packages for Windows (MSI) and MacOS (PKG)
Secure and device-compliant services supported by conditional access policies
Conflict-free installs enabled by a unique naming
Technologies & Tools
Windows Installer, macOS Installer
PACE Suite, Jamf Composer
Business Value
Satisfied with the initial project results, our client decided to make use of the flexible application packaging services from Infopulse on a full-time basis. Since the start of the application packaging project, our client has seen drastic improvements in its IT department performance:
Significantly reduced support costs
Reduced application deployment life-cycle costs
The client's IT staff was liberated from routine tasks
In 2020 alone, 380 updated packages were deployed by the client's system administrators