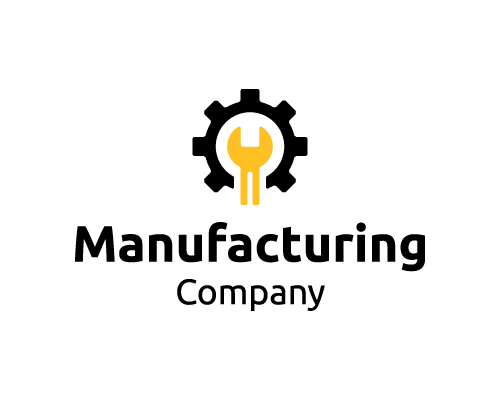 Embedded firmware development for the whole family of customer's products
Client:
Fabless Semiconductor Manufacturer
Industry:
Semiconductors / Electronics Manufacturing
Business Challenge
The customer of Infopulse, a US-based manufacturer of fabless semiconductor solutions for communications applications in wireless and wireline network infrastructure markets, was looking for a partner to fully cover their embedded software R&D needs across the company's entire portfolio of semiconductor products.
The initial requirement was to ensure that the final delivery would not contain any functional and non-functional drawbacks since the continuity of the semiconductor manufacturing cycle was business-critical, and failing to meet this challenge could lead to unacceptable financial consequences for the customer. Any changes in semiconductor technologies, telecom protocols, business requirements, and reliability/performance requirements were also expected to be covered in a fast and reliable manner.
Solution
Infopulse set up a powerful R&D center to fully meet the software development needs of the customer. The embedded platforms were entirely architectured and developed by the R&D center, covering the following family of customer's cutting-edge products: VoIP processors, baseband processors, enterprise voice and data processors, CPE processors, Carrier convergence processors, etc. The key activities of the R&D team:
Development of communications apps for wireless and wireline network infrastructure;
Integration of IP and classical telephony;
Unique configuration management of production firmware versions;
IP and non-IP based streaming to ensure security;
Audio compression for big set of leading open and commercial codecs.
A testing lab with all of the needed target hardware provided by the client was built on the side of Infopulse for functional and performance testing in order to ensure waterfall-like delivery of the top quality.
A centralized, automated configuration and release management approach was set up to ensure simultaneous delivery of a number of releases to different hardware platforms after implementing changes in the core components.
Technologies: C/C++, SIP, G.xyz codecs, NAT, VPN IPSec, Linux kernel
Business Value
Infopulse was crucial in filling in the gaps in the customer's production cycle by providing high-quality embedded software for the entire product lines. Thanks to the seamless performance of the R&D center, the customer increased the reliability of the products they delivered to their worldwide communications clients, as well as significantly reduced time to market and production costs.