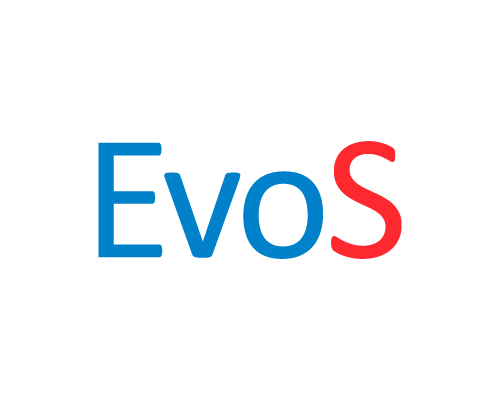 Infopulse helps Customer tune the software development process to boost solution delivery
Industry:
Computer Software
Client Background
EVOS is a B2B company that enables full automation of taxi dispatch services, and successfully operated in Ukraine, Latvia, Lithuania, Poland, Georgia, and Azerbaijan. For already 10 years, EVOS has been providing reliable Car-as-a-Service software for online taxi booking companies like Uklon (a famous alternative to Uber) and full 24/7 technical support at all levels. EVOS's complex taxi booking systems include:
A software package to automate key processes of taxi dispatch services: route building, automatic allocation of orders, cost calculation, order reporting, real-time tracking of taxi drivers, etc.;
A mobile application that connects drivers with a taxi dispatch service enabling easy share of information in real time: simple booking of a taxi order, functional order filter, completed orders statistics, etc.;
A customizable order form for both web and mobile applications.
Business Challenge
After many years of taxi booking software development, EVOS faced a significant difficulty to support the existing solution. The software has become complex and bulky relying on disperse technologies and tools. Moreover, there were also custom-built systems developed for diverse business cases that also required additional support and complicated development with own specifics. All these factors prompted the company's management to consider reinventing the existing solution by engaging a new development team and new approaches.
Solution
EVOS addressed Infopulse to conduct an independent audit of an overall development process and the team's performance. The Lead Architect at Infopulse:
Performed a detailed software architecture analysis;
Examined the applied methodology and approaches to CaaS software development;
Analyzed the development team's progress and workflow.
Based on the audit results, Infopulse defined particular areas for improvement and provided EVOS with the following expert-based recommendations:
Establishing the comprehensive testing process and intermediate environment to roll out the solution;
Performing architecture planning and setting specific sprint goals for the team;
Enhancing Scrum framework to successfully manage product development and track the developers' workflow and progress;
Preparing a well-structured demo of the implemented changes allowing to evaluate the results of the team efforts and determine future objectives;
Utilizing out-of-the-box solutions like Microsoft Flow and Azure Logic Apps to automate workflow and manage long running tasks;
Keeping the detailed documentation of all software development processes up to date.
Business Value
The conducted analysis brought EVOS the objective assessment of their development process organization, including suggestions on improving team management and ways to enhance the involvement of all major players. All of this allowed the customer to rethink their approach to building a new solution and make important strategic decisions on the business level.
Infopulse and EVOS will continue cooperation to amplify the reach of the enhanced Car-as-a-Service solution across Europe.