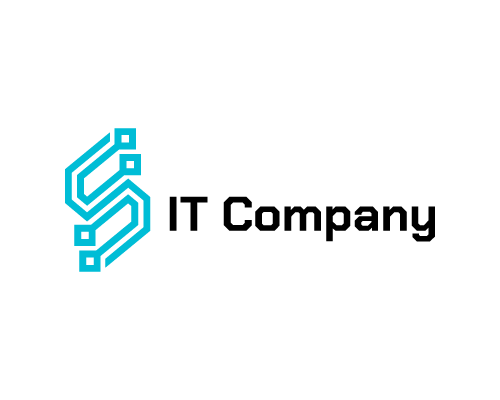 A Set of Financial Tools Reducing Fraud Losses by 70% for 100+ Global Enterprises
Client:
Leading IT Company
Client Background
The client of Infopulse is one of the leading EU IT companies and a multinational supplier of computer software, IT services and innovative solutions to enterprise customers across the EU and worldwide.
Business Challenge
Our customer required a number of financial tools for their multinational clients. Multiple versions of the same products were maintained, making maintenance and changes costly. Features thought for by the clients of our customer could not be implemented with legacy technologies.
A set of new financial tools had to be developed urgently, utilizing modern technologies and with a scalable architecture in mind.
The new financial tools had to comply with the upcoming security regulations, as well as with the European banking authority guidelines.
Solution
Infopulse developed a 24/7

fraud monitoring and prevention tool

, fully integrated with our customer's infrastructure. We introduced data anonymization to meet security compliance and one-click deployment to improve user-experience. As of now, the solution is used by

100+ global companies

and allows to reduce fraud losses by up to 70%.
In close cooperation with our customer, Infopulse suggested and implemented

a financial reporting system

that extensively re-used the existing infrastructure,

saving over 25% of initial budget costs

. The technical solution was architectured to process huge amounts of data. The delivered system is fully compliant with the European banking authority guidelines. After production, Infopulse ensures

uninterrupted system support for already 6+ years

now.
Technologies:
Fraud Monitoring

: RPM, Perl, Mason, Oracle, MySQL, JavaScript, HTML, CSS, Java

Financial Reporting

: Java, Spring, Slf4j+, Logback, Apache POI, Snake YAML, Google Guava, Joda
Business Value

Fast, smooth and clear application deployment for end users;
Reliable operations and full integration with infrastructure;
Complex scalable architecture allowing to easily process huge amounts of data;
Better data security and full compliance with security regulations.