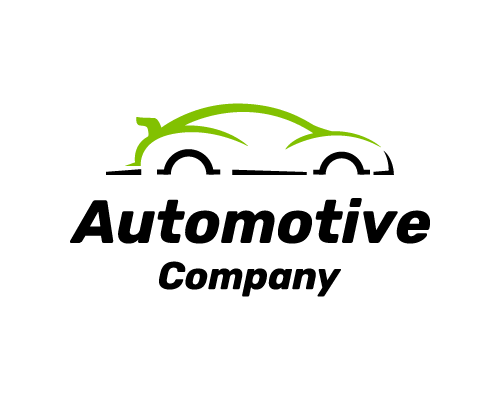 Comfortable and safe smartphone access through the car's touchscreen
Client:
One of the top automotive suppliers
Product and Solution
Infopulse has been assisting our German customer with the delivery of a smart connectivity system, which links the device with a vehicle in a safe mode. It is completely customizable and compatible with a large range of smartphone applications displayed in their original GUI. The safe in-vehicle mode presents only relevant and essential information on the unit's interface.
Features
Complete and low-effort integration of Android and iOS smartphones with the vehicle's head unit. Windows and other OS support is possible.
The in-vehicle mode disables unnecessary apps for the trip, blocks unimportant notifications, in-app purchases, software updates, etc.
The choice of compatible apps includes navigation, weather reports, search for parking, travel assistance, news search, music and video streaming, etc.
Offline usage and real-time traffic for enhanced navigation experience.
Technologies: С++, Qt, NDS, MirrorLink
Delivered Services
Requirements analysis
Architecture and design elaboration
Development
Module and unit testing
System testing
Business Value
For the end users, the solution brings one-move smartphone integration with the vehicle's head unit allowing a user to stay connected on the go. The in-vehicle mode ensures safe driving experience by blocking irrelevant and distracting messages and notifications.
With our dedicated and highly professional team of developers and testers, the customer achieved in-time delivery of the main system features and streamlined the whole development process.