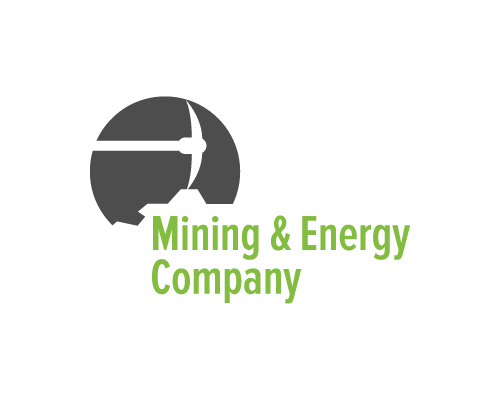 Client:
Large Mining & Energy Holding
Business Challenge
Implementing the first SAP ERP project in Central Asia based on SAP HANA platform.
The company couldn't efficiently plan resources without a centralized system available to all company's business units and locations.
How we helped
Implemented the centralized SAP ERP system based on SAP HANA platform;
The system is currently used by 500-600 concurrent users and scalable enough for the future growth;
All of the Holding's branches are seamlessly integrated into the system.
Business Value
First modern ERP implementation in Central Asia following the local government strategy to increase the efficiency and competitiveness of the local big businesses
The system significantly enhanced the efficiency and transparency of resource planning.
Technologies
SAP ECC on HANA
SAP FI, AA, CO, MM, SD, ABAP
SAP HANA
SAP Solution Manager (SolMan)
Work Performance Builder (WPB)