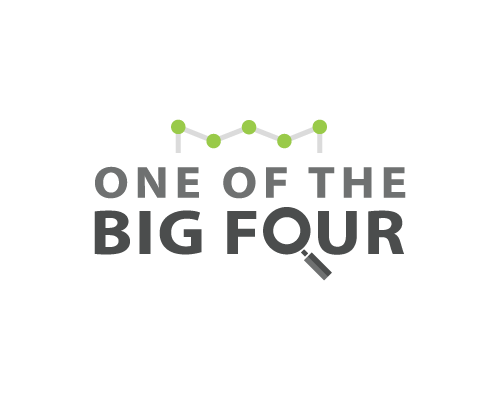 Faster report generation and higher user satisfaction with improved SAP HANA performance
Client:
Global Audit & Consultancy Company
Industry:
Professional Services
Business Challenge
Our customer, One of the Big Four Global Audit and Consulting Companies, has multiple DWH and BI solutions deployed on SAP HANA DB. Due to the large size of the company, and the long-term utilization of SAP HANA DB, different teams of software engineers developed the solutions at separate times. This deteriorated the system's consistency and generated a wide range of dependencies between various reports and ETL processes. Consequently, this hampered the overall SAP HANA DB performance and resulted in:
Prolonged period of report generation;
Substantial financial losses due to redundant labor efforts;
Inefficient use of hardware and IT infrastructure;
Aggravated service quality that significantly decreased end-user satisfaction
Solution
As a long-term certified SAP partner and full value chain vendor of SAP services and solutions, Infopulse offered to conduct a SAP HANA DB performance audit, a special service targeted to address the challenges related to SAP HANA DB productivity. During the performance audit, our experts:
Analyzed the most resource-intensive SAP HANA DB objects;
Precisely identified the code misalignments that hamper the DB performance;
Resolved all of the DB issues in accordance with the best practices;
Conducted an additional in-depth analysis of the general SAP HANA DB configuration for compliance with SAP recommendations.
Technologies & Tools:
SAP HANA DB
SAP HANA Studio
Python 3.X.X
PyCharm Community Edition
wkhtmltopdf tool
Business Value
By conducting the SAP HANA performance audit our experts managed to identify and resolve all of the existing bottlenecks and mitigate a range of potential issues that could hamper the DB productivity. As a result, our customer benefited from:
Top-notch performance of the SAP HANA DB;
Error-free DB configuration in accordance with SAP best practices;
Enhanced analytic operations and reduced execution time of BI reports;
Improved use of IT infrastructure;
Significant cost-savings due to reduced labor efforts;
Excellent service quality that resulted in higher user satisfaction.