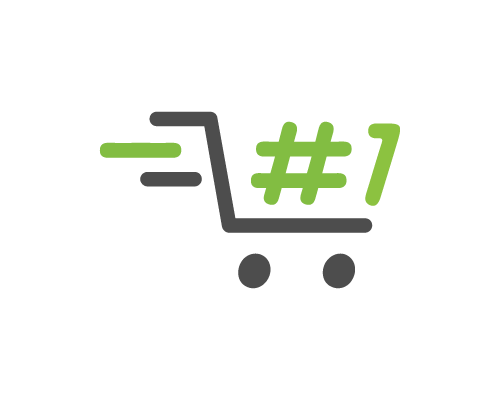 The Customer Achieved Standardization and Higher Cost Savings on Support
Client:
International Leader in Self-Service Retail
Industry:
Retail & Wholesale
Business Challenge
As a part of a global worldwide rollout, the company needed to implement SAP ERP Global Template for 30+ Ukrainian locations and 800 users.
They also needed to implement and localize SAP HR and SAP PY in accordance with the local laws.
Although customized, the system needed to be fully integrated into the global SAP system with a full-scale support.
How we helped
Implemented a Global SAP ERP Template for the Ukrainian branch of the international self-service wholesaler.
Daily level 1 and 2 support of the SAP end-users
Other SAP ERP, SAP HR and SAP PY developments and assistance
Ukrainian module customization
Business Value
Successful migration from the Local to Group SAP environment
Implementation of the Ukrainian Accounting and Tax standards within the global system
Reduced costs by moving from in-house SAP support to the local support
Saved resources due to implementation of a customized Cash Journal add-on.
Technologies
SAP ERP EHP7
FI
AA
CO
MM
XI
HR
PY
Mirror Tool