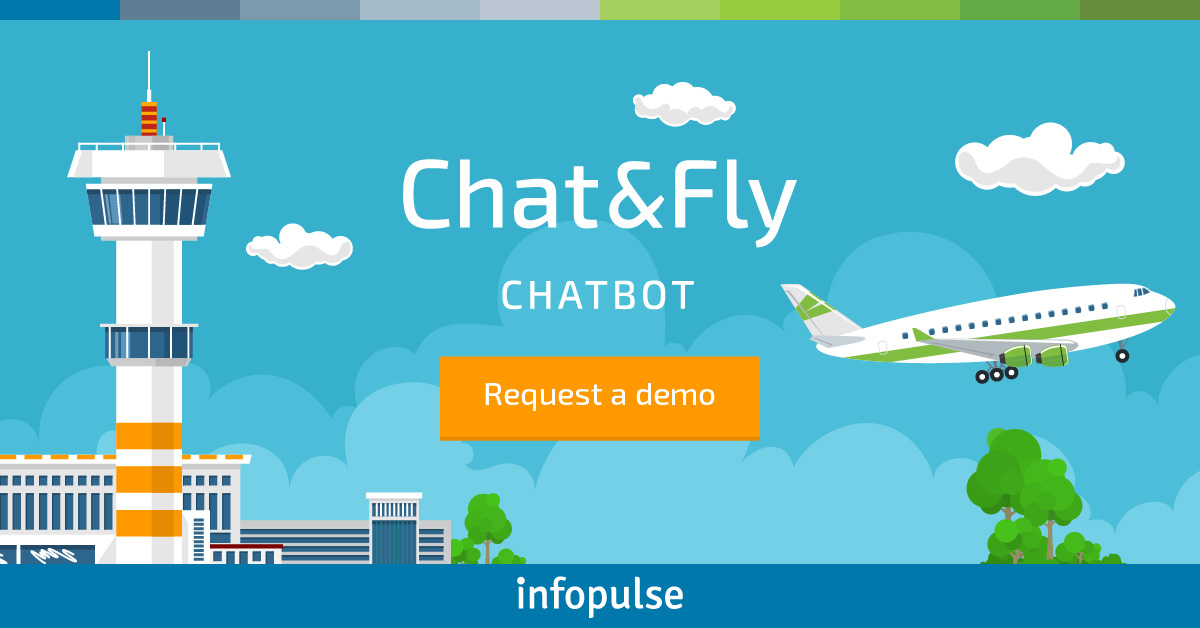 Meet Chat&Fly – a multilingual travel assistant that helps users find and purchase the best airfare. Chat&Fly will make casual chit-chat (this feature is currently available only in English) while processing the travel request and prompt the user to check out the weather forecast at their destination as a quick after-service delight.
Why Chat&Fly
It's truly intelligent. We applied Deep Neural Networks to power-up Chat&Fly conversational skills and overall user experience.
To accurately capture user request and intent, we relied on innovative Microsoft technology stack (Bot Service and LUIS) that delivers natural language processing capabilities.
Chat&Flyis multilingual and can connect with customers all around the globe.
It is integrated into Skype, Facebook Messenger and can also operate on other popular messaging platforms.