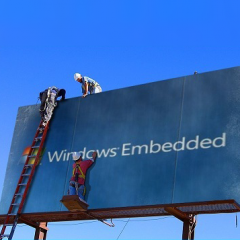 April 30, 2015 | IT Operations | Maria Taran
Automated OS installation as illustrated by Windows Embedded x64
Certainly everyone can manually install and configure a Windows OS. However, when one needs to perform this operation tens and hundreds of times for production purposes, there is a need for automated installation.
Read more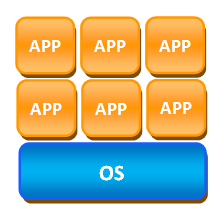 March 08, 2015 | IT Operations | Oleksii Boldyriev
How to resolve software conflicts
How to install two versions of the same application on the same computer? How to resolve a software conflict? How to make an application safer for the system?
Read more