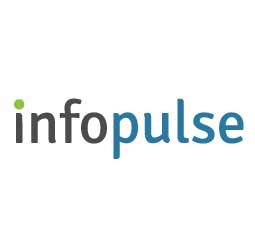 March 03, 2004
Infopulse Ukraine Ltd. Has Successfully Gone through the Certification Audit Procedure!
4–5th of March 2004 business processes of Infopulse Ukraine Ltd. were examined for compliance to ISO: 9001 standards by certification agency SGS Ukraine. And Infopulse Ukraine went successfully through the Certification Audit procedure. By representative Aleksey Katok and on behalf of SGS Ukraine Infopulse Ukraine was informed of this and......
Read more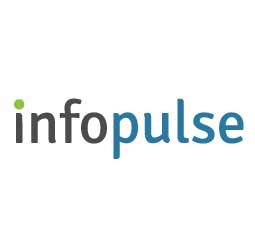 February 06, 2004
Infopulse Ukraine Ltd. Has Become a Partner of Microsoft® and IBM
On February 06 2004 Microsoft Certified Partner informed Infopulse Ukraine Ltd. about it acceptance into the Microsoft® Empower Program for ISVs and admittance of the status of Official Microsoft Partner. Moreover at the beginning of the year IBM Company included Infopulse Ukraine in the list of it's partners according to......
Read more