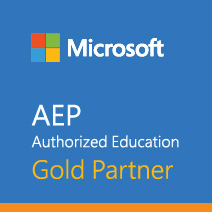 January 14, 2019
Infopulse Becomes a Microsoft Authorized Education Partner
Infopulse today announced it has become a Microsoft Authorized Education Partner (AEP), demonstrating its ability to meet Microsoft academic customers' evolving needs in today's dynamic business environment. To earn a Microsoft AEP authorization, partners must complete a test to prove their level of academic licensing and market expertise.
Read more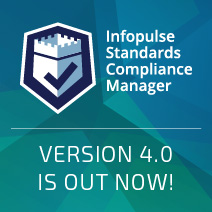 January 10, 2019
Infopulse Standards Compliance Manager 4.0 Released
Stepping into 2019, Infopulse is pleased to announce the release of 4.0 version of Standards Compliance Manager (SCM), a software platform to manage compliance and risk assessment with regard to multiple standards.
Read more