November 22, 2021
We've done it! Infopulse reached &nbsp! Our company was among the global leaders that participated in the international testing contest sponsored by Deloitte, presenting their strengths and expertise. As a result of a thorough selection process, Infopulse was chosen as a finalist in two categories at once: the 'Best Overall Testing Project – Communication' category together with our partner &nbsp, a global communications enabler, and the 'Leading Vendor' category.
Best Overall Testing Project – Communication
With this award, the top-tier testing project in the communication sector was recognized. Judges were looking for an in-depth discussion of project goals and its significance, critical milestones, resources, and tangible results. The jury selected those projects for the Finalists that had the forward-looking idea, exceptional vision, and outstanding collaboration with key stakeholders. The contestants were required to showcase a successful testing endeavor, using testing best practices and frameworks.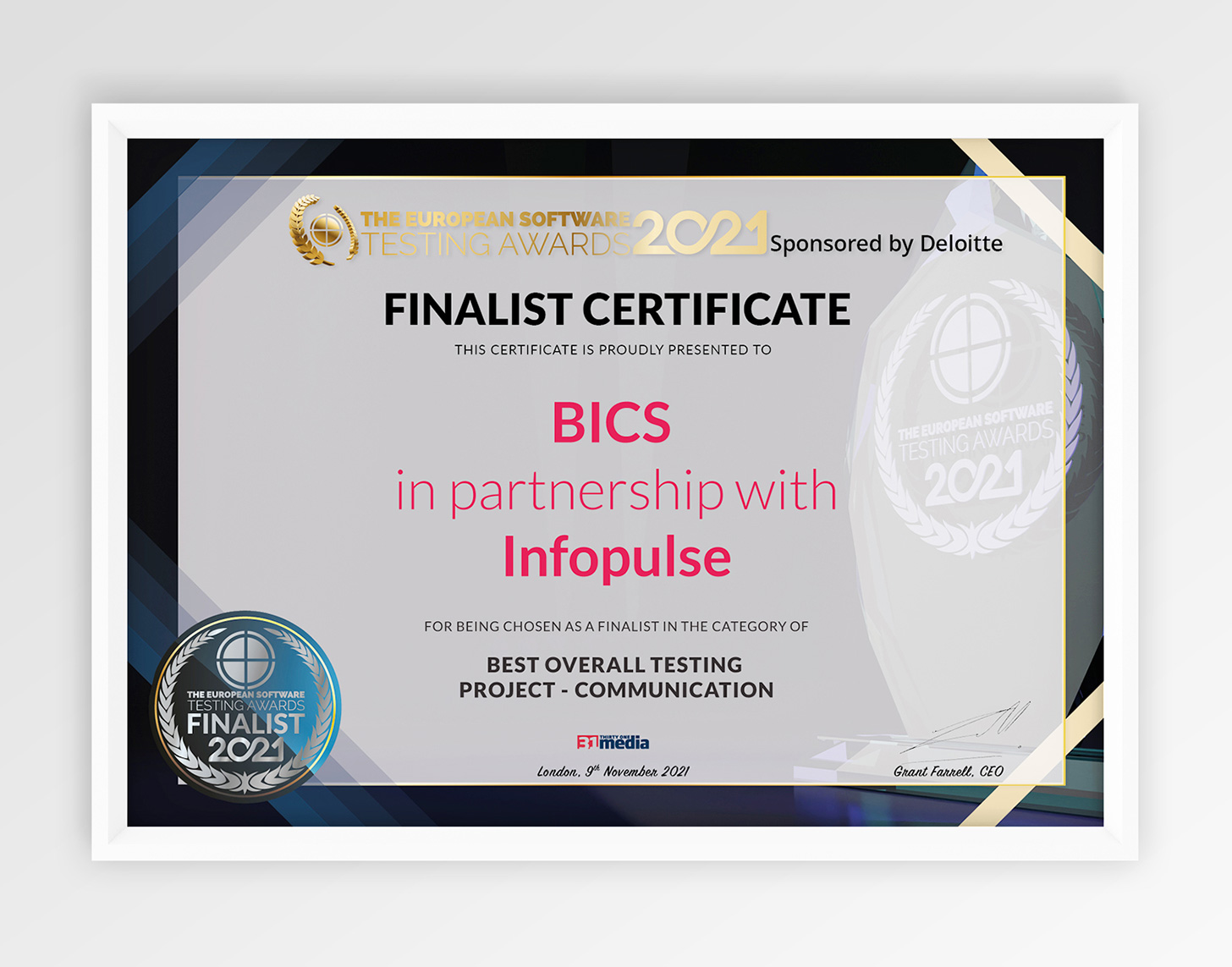 Launched in 2018, the complex QA transformation project for BICS, the global telecommunications enabler, was ultimately aimed to improve the quality of experience for all end-users of BICS software. In this project, Infopulse helped BICS to modernize QA entirely, enabling BICS to focus on what they do best: innovation in global telecommunications that lead to better connectivity for millions. This sustainable QA excellence has secured Infopulse the status of a trusted vendor for all QA-related processes, fully responsible for QA management, resource organization, practices update, issue solving, etc. Recognizing the contribution of Infopulse to global connectivity and showing their commitment, the two companies have secured their partnership with a record deal until 2030.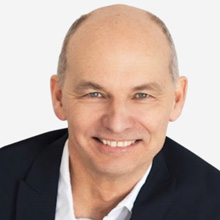 For this ambitious project, we needed a partner to implement best practices specific to the telecom ecosystem without affecting business continuity. Infopulse expertise resulted in a very performant QA team, capable of taking responsibility for the full-cycle implementation. As a result of the BICS-Infopulse partnership, we now have an all-in-one center of expertise and are pushing the standard of telecom software reliability even further. – Frederic Jouret, Head of Corporate Programs at BICS
'Leading Vendor' category
The award is given to the vendor whose offerings and customer service receive the highest marks. The judges were looking for proof of commitment to the top-quality standards in products and services, customer-centric business practices, ability to embrace change as well as the proof of C-suite executives to pursue excellence in the Software Testing and QA industry.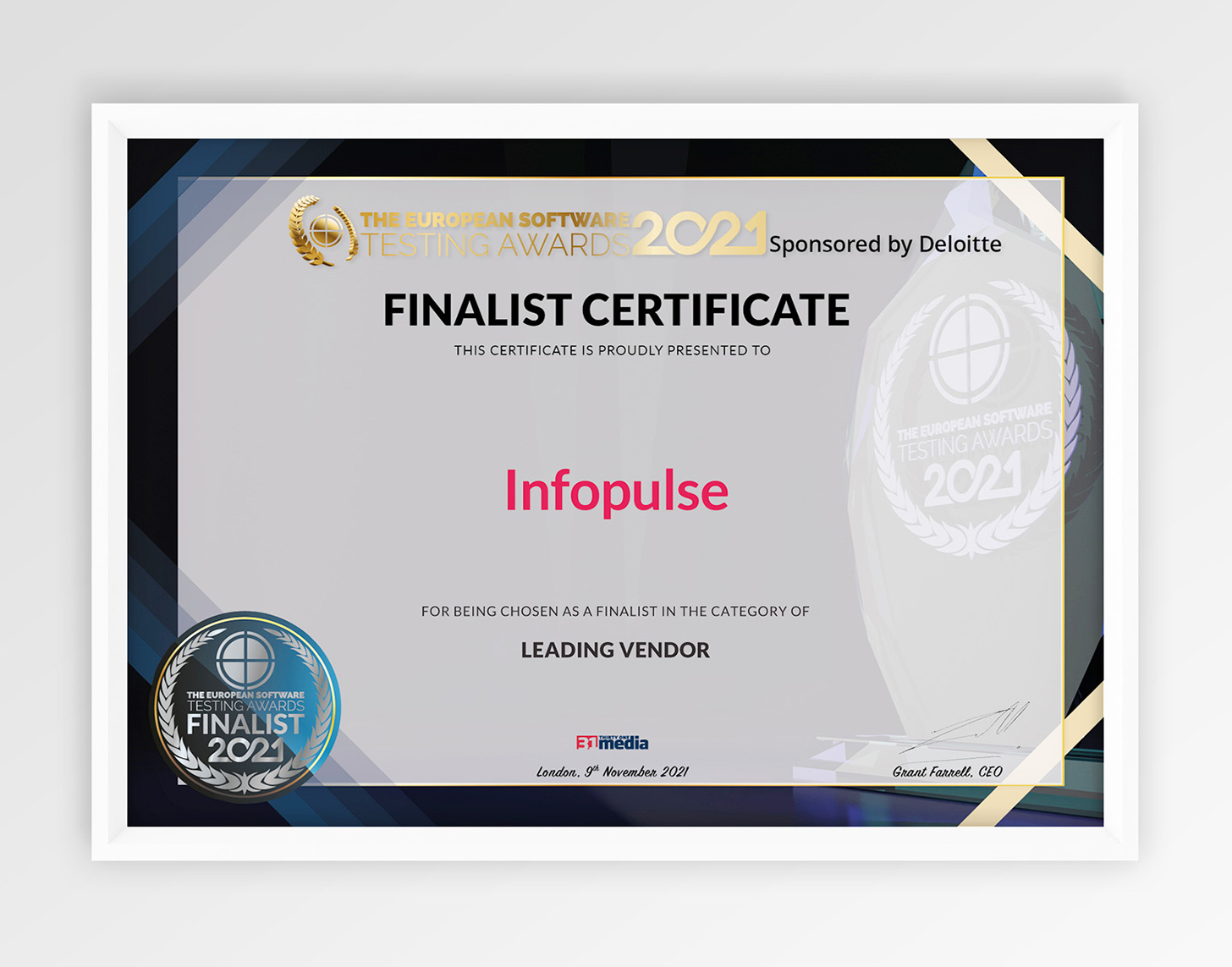 With our dedicated Quality Assurance Competence Center, a unit of the Software Engineering and Consulting Department, Infopulse offers a full range of software quality assurance and application testing services. Our seasoned professionals, whose expertise encompasses multiple business verticals, release software of the highest quality by using market-leading testing automation techniques across all stages of the software development process.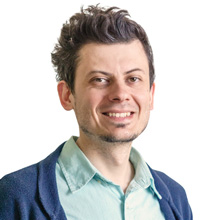 It is a great honor for me to team up with the talented QA professionals in our company, not only helping them grow their skills but also learning with them and from them. Whether we are working with innovative tools or follow proven testing practices that have also been improved by us, we always strive to figure out first which aspects of quality are of the utmost importance for our customers. Such a philosophy works to everyone's benefit and success! – Mikhail Chub, Head of QA Competence at Infopulse
The final results of the competition and the winners will be announced during the official Awards Ceremony to be held on November 9, 2021, in London, UK.
As a reminder, Infopulse was previously named a Finalist of European Software Testing Awards in 2020 in 2 categories: 'Best Overall Testing Project – Finance' in partnership with Vizor and the 'Leading Vendor' category.
Besides, Infopulse was also named a Finalist of European Software Testing Awards 2017 in the Testing Team of the Year category for our project with a large EU state education agency.
About European Software Testing Awards
The eighth annual ceremony, a global event that gathers businesses and individuals who have achieved extraordinary progress in quality assurance and software testing. With Deloitte as a headline sponsor, &nbsp is an exciting celebration of the best QA strategies and practices for successful project delivery and those who lead the field and dare to innovate. The awards are hosted by &nbsp, a London-based multi-platform B2B media and communications company, serving the global IT Sector and hosting a number of DevOps and Software Testing events, conferences and summits.
About BICS
BICS is a leading international communications enabler, providing secure and trustworthy international voice, messaging, data, IoT, and Cloud communication services. Their solutions are essential for supporting the modern lifestyle of today's device-hungry consumer – from global mobile connectivity, seamless roaming experiences, fraud prevention, and authentication, to global messaging and the Internet of Things. More at &nbsp