Back
News
Merry Christmas and Happy New Year!
December 22, 2015
General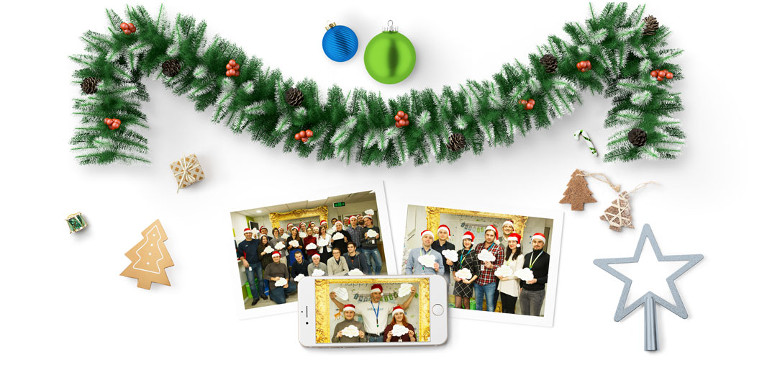 Merry Christmas &
happy New Year!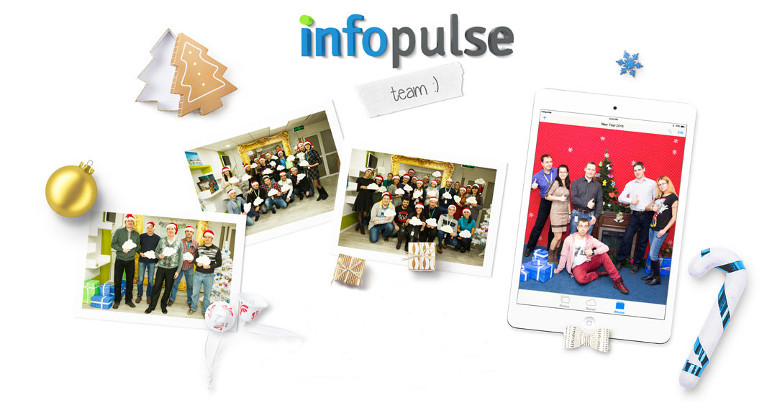 We have a solution to your needs. Just send us a message, and our experts will follow up with you asap.
Thank you!
We have received your request and will contact you back soon.