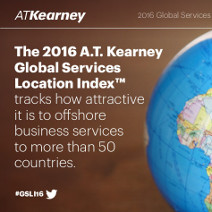 January 18, 2016 | Outsourcing | Infopulse
Ukraine Ascending to TOP 25 Most Attractive Countries for IT Outsourcing
According to a recently published research paper, prepared by leading global management consulting firm A.T. Kearney, Ukraine has strengthened its position in the Global Outsourcing Rating of the most attractive countries for IT outsourcing, Business Process Outsourcing, and other related services.
Read more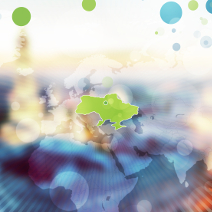 November 18, 2015 | Outsourcing | Lyubomyr Boychuk
Perspectives of Nearshoring to Ukraine
Just a couple of years ago, innovative ideas such as NFC payment, wearable computers, or cloud computing were deemed as things of far future. Today the future is already here. At the same time, business remains under constant pressure to deliver solutions faster. Turns out, Ukrainian ICT industry is a part of these trends....
Read more