What is your challenge?
Select an option that best describes the challenge you are aiming to address
01 / 02
Our Solutions
Anomaly Detection
A customizable solution to ensure precision in identifying abnormal performance, energy consumption, or equipment failures on industrial sites.
Seamless integration with the existing IT infrastructure, including ERP systems
Custom audit scenarios
Real-time data analytics and processes automation
Link to solutions/anomaly-detection
Digital Workplace
A customizable solution to enable remote collaboration and unify communications in a single and secure hub.
Amplified employee engagement with transparent and personal productivity metrics
Access to work-related data from anywhere and from any device
Sensitive data protection and access control
Link to solutions/digital-workplace
Document Management
A cloud-based scalable solution to automate your document management processes
Sign/edit/approve millions of documents
Secure data storage and prompt data retrieval
Easy and flexible access based on user roles
Link to solutions/document-management
Infopulse i360° Services
Infopulse offers i360° Services, end-to-end digital services to accelerate your transformation.
Who We Are
Providing end-to-end digital services and advisory, Infopulse brings in decades of IT expertise to enable the success of our clients around the globe.

We align their business objectives with the most relevant and consistent technology strategy, helping them to innovate and achieve scalability, increased efficiency, and operational agility.

Infopulse is a part of Tietoevry, the leading Nordic digital services and software company with 24,000 experts globally and customers in more than 90 countries.
About us
A globally trusted Partner for Digital Transformation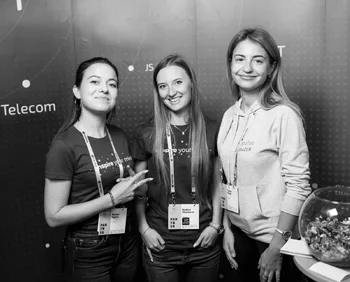 30 years
of IT experience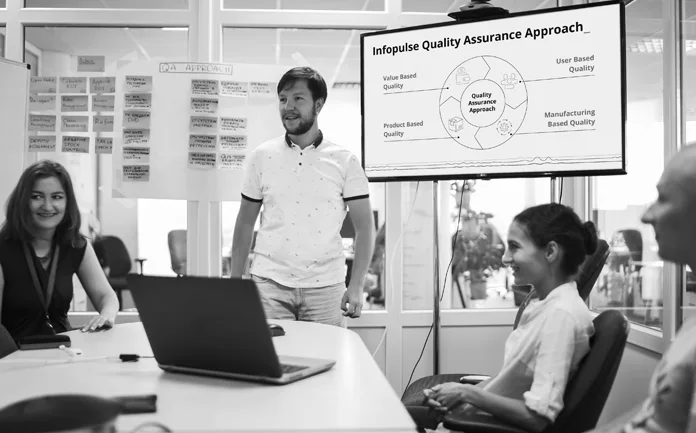 TOP 100
Global Outsourcing Company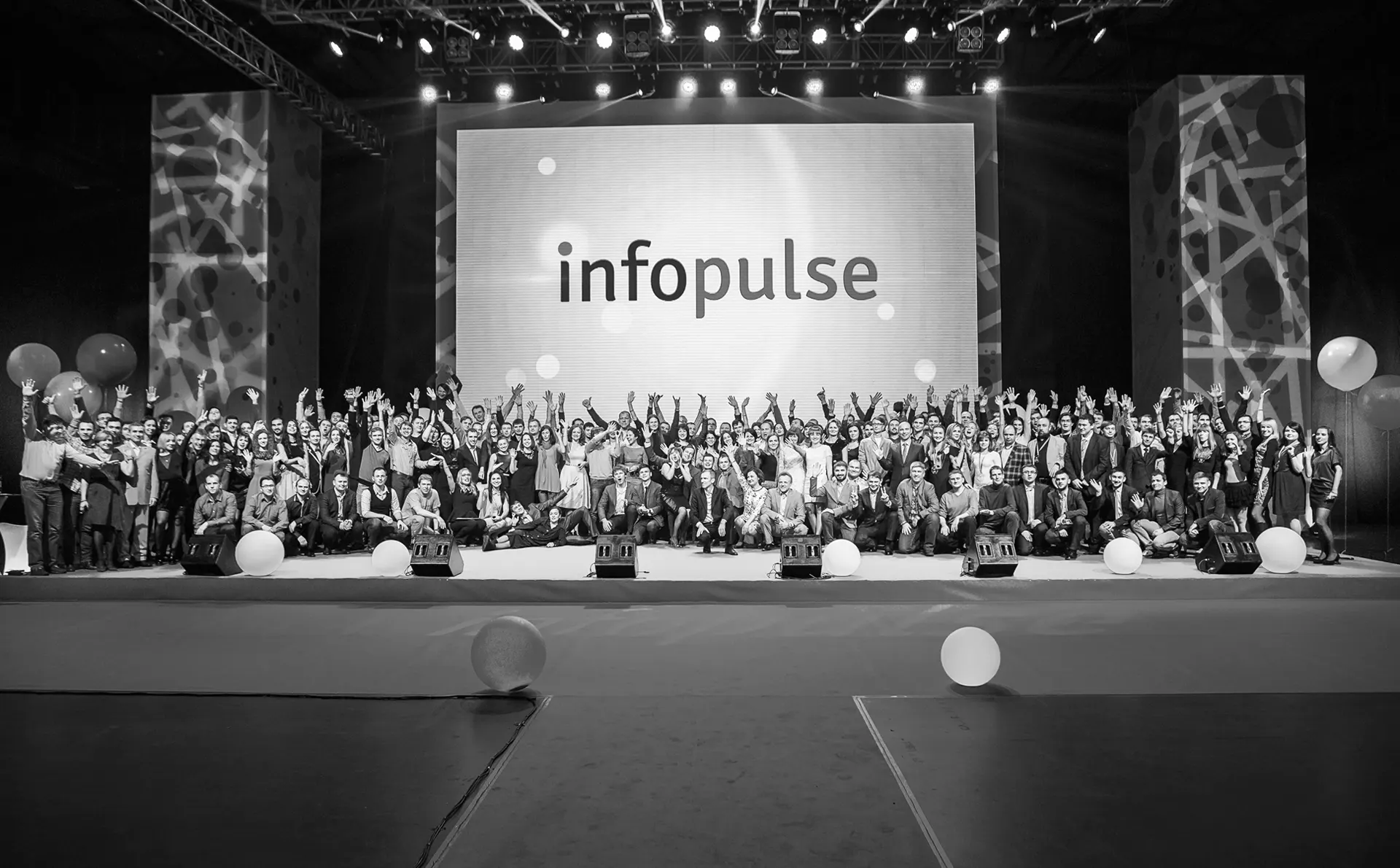 People are our greatest asset
are our greatest asset
We Are Global
Infopulse serves clients internationally with local presence in Europe, North and Latin America.
Europe
Poland

,

Germany

,

Bulgaria

,

Ukraine

,

France

,
Our Vision
We are the team that creates the future together with colleagues, clients and partners. Our strength lies in the diversity of views and unity of principles that we adhere to every day. Business development, organizational, professional and personal growth stem from the basic values of Infopulse:
Involvement
We are genuinely interested in the future of Infopulse and willing to contribute to it.
Flexibility
We develop and deliver solutions proactively based on unique customer needs.
Openness
We strive to hear external signals and empathise with the customer.
Innovation
Every day we ask ourselves 'What if?' and never stop testing new ideas.
Building a sustainable future together
Sustainable development is the core element of Infopulse's culture, values, and business.
We have a solution to your needs. Just send us a message, and our experts will follow up with you asap.
Thank you!
We have received your request and will contact you back soon.