Our Solutions Help You
Create Change-proof Ecosystems
Welcome the new normal by adjusting business-critical instruments to your evolving business needs. We empower companies to stay connected through innovation.
Transition to Anywhere Operations Model
We help you shift to remote mode effortlessly. Having all the necessary tech handpicked for you by our experts ensures that you and your teams can stay connected and focus on daily tasks.
Ensure the Safety of Your Operations
You cannot compromise on security when working remotely. Enhance the protection of your systems with our top-tier pentesting and security services. We help you stay compliant and keep your data safe.
Consolidate Core IT & Boost Business Continuity
Ensure high availability of your services and business continuity with intelligent automation. We comply with industry standards to offer uninterrupted business operations for remote teams.
.
Digital Solutions for Remote Work
Infopulse offers a number of tools and services to bring your business and employees in sync. Orchestrate distributed teams and technology, successfully managing human capital and innovation with the help of the market renowned solutions from a tech leader.
IT Infrastructure Organization
Make sure your IT infrastructure is ready for efficient remote work with our professional consulting and management services:
Infrastructure and workplace readiness assessment
Infrastructure monitoring and incident management
Virtual platforms installation and server monitoring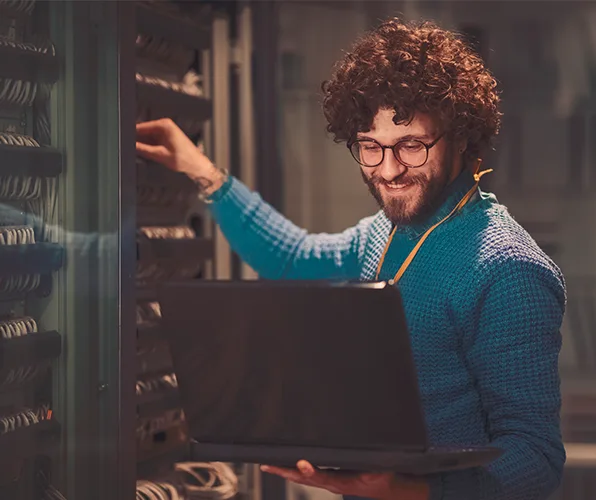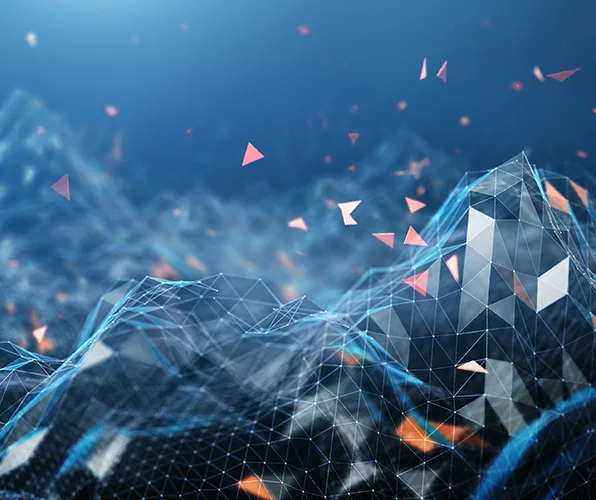 Network Operations
Ensure uninterrupted network connectivity with a full spectrum of managed network operations services:
VPN and security management
Wireless LAN services
Routing and switching services
Firewall management
Microsoft Teams
Enable efficient communication and ensure employee productivity during remote work with Microsoft Teams. As a long-term Microsoft partner and Azure Expert MSP, Infopulse offers expert consulting services and full-scale support in solution adoption and implementation.
The key benefits of utilizing Microsoft Teams are:
Exchange messages and voice calls in individual or group chats
Hold online conferences, webinars, and training programs
Assign, control, and manage individual or team tasks
Real-time collaboration with Office 365 applications
Secure anytime-anywhere access from any device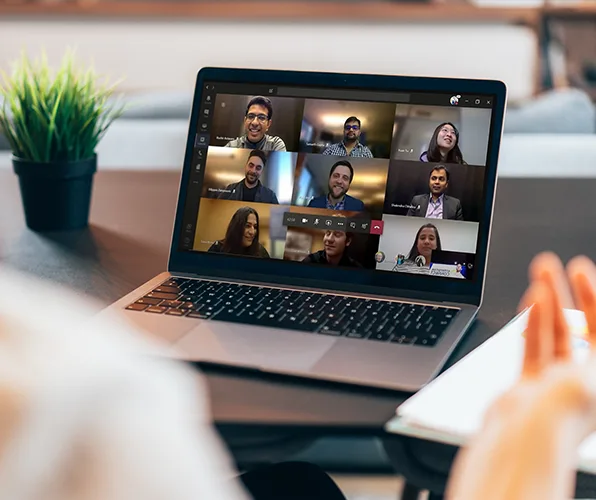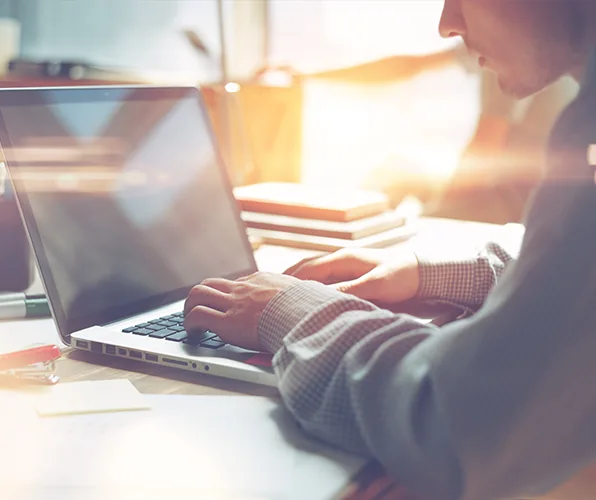 Microsoft 365
Increase productivity and improve business continuity during remote work with Microsoft 365, a world-class collaboration platform available from anywhere, anytime. Its features and capabilities include:
Latest versions of Microsoft Word, Excel, PowerPoint, and Outlook
Full accessibility from any device, including Windows, iOS, and Android
Co-authoring with trusted peers and instant file sharing options
View content, conversations, tasks, and scheduled meetings
Ensured data security with Office 365 Threat Protection
Infopulse offers expert consulting and implementation services to ensure the optimal use of Microsoft 365 for your remote working capabilities.
Azure Virtual Desktop
Boost employee productivity by enabling convenient and secure remote access to corporate apps – implement Azure Virtual Desktop, an advanced desktop and application virtualization service that functions on Microsoft Azure and supports Remote Desktop Services (RDS). Infopulse experts will help to implement:
Virtual desktops that support high-capacity workloads remotely
Multi-session Windows 10/11 desktops that feature full accessibility to any Windows software
Availability of virtual desktops on any device, regardless of end-user location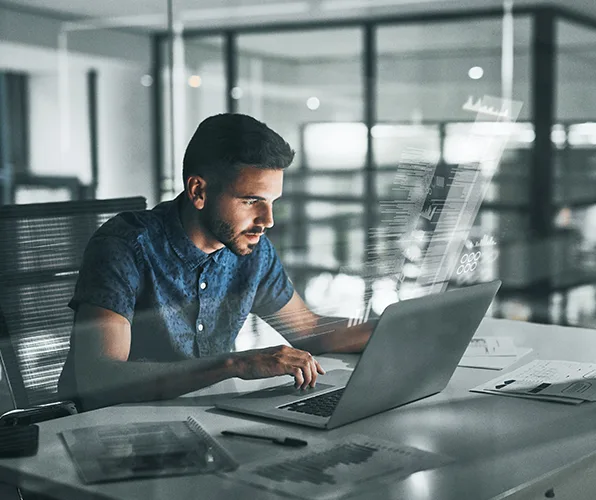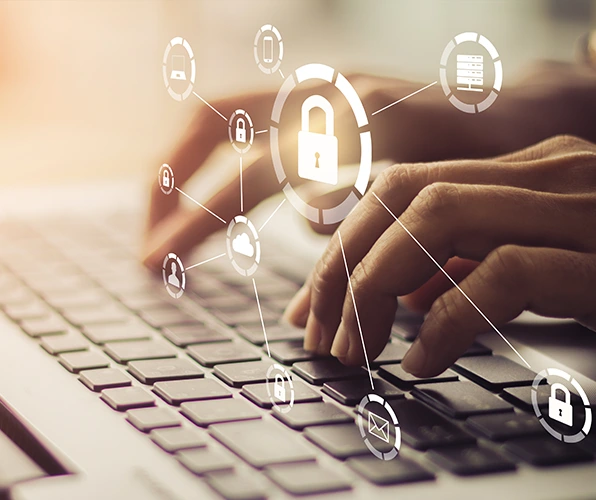 Penetration Testing
Ensure the safety of your web services and external network while you work remotely with our penetration testing services that include:
Precise vulnerability assessment
Network perimeter, DMZ, wireless network penetration tests
Quick scanning of selected systems
Cloud Environment Security Assessment
Request the security assessment of your cloud environment to ensure the protection of critical data while your business switches to remote operations. We help to:
Ensure the safety of confidential and sensitive corporate data
Protect against cloud malware
Implement effective identity and access management services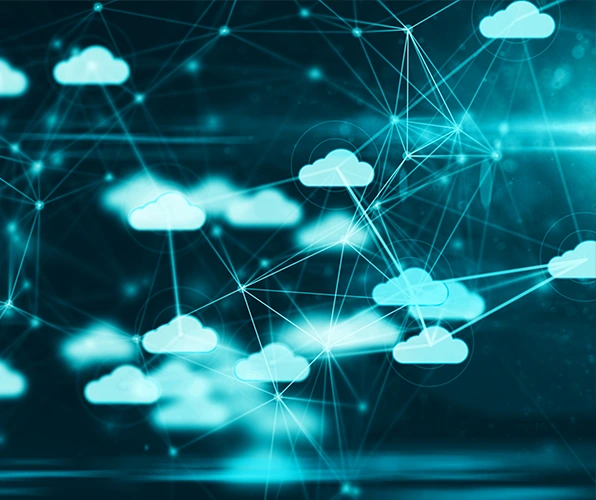 We have a solution to your needs. Just send us a message, and our experts will follow up with you asap.
Thank you!
We have received your request and will contact you back soon.