Our Solution Helps You
Save Your Budget
Forget about the high costs of keeping third-party software applications up to date within the enterprise. Reduce expenses by using a shared packaged applications catalog.
Access a Large Software Library
Select among over 100 pre-tested application packages available in multiple formats and languages, and ready for deployment via Microsoft SCCM and other tools.
Accelerate Software Rollout
With Smart Update, you won't need to constantly monitor the application landscape for new security updates and patches, decreasing the rollout time of application updates.
Ensure Top Quality and Security
Guarantee the quality and security of installation packages with a single source for standardized and constantly updated application packages of commonly used software.
Flexible Support
Get support for package customization orders.
Extra Benefits for Resellers
Get special offers for reselling individual application packages and access the full catalog at a special fixed price.
Awareness
Get notified if updates for the selected applications become available
Receive the most important updates in just a few days after the official release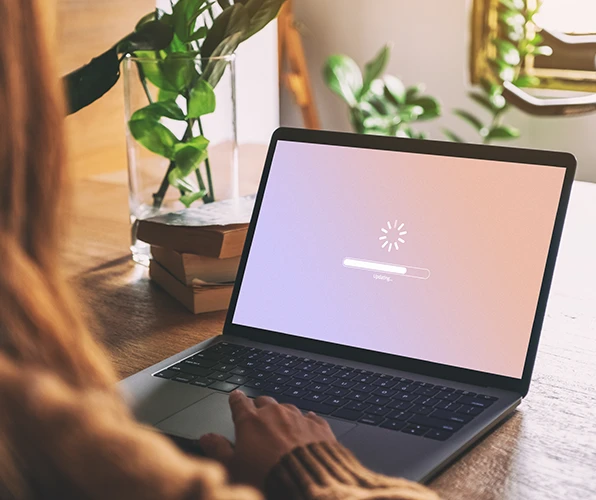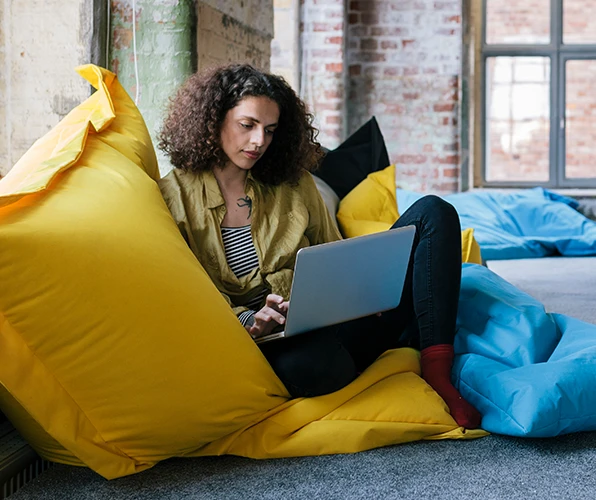 Flexibility
All packages are available in multiple languages
Various delivery options are supported
Custom applications can be added to the catalog
Cost reduction
Dramatically reduce the effort and cost of keeping your applications up-to-date by subscribing to the latest packaged and tested software versions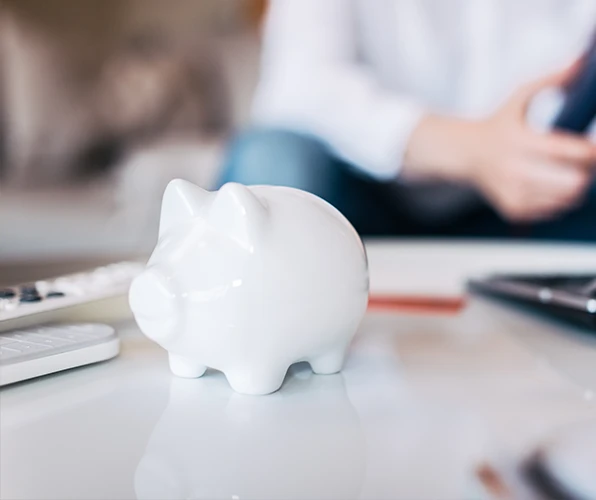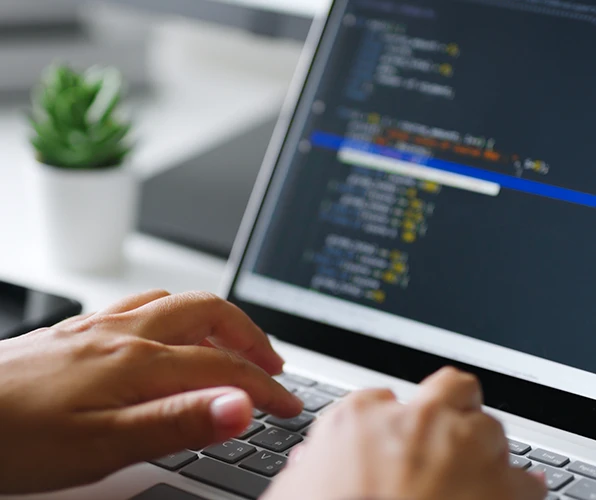 High quality
The catalog is created according to the world's best practices
Tested on all supported platforms
Ready for deployment via SCCM or another system
Support
Full documentation including interactive support
Processing all types of requests to Helpdesk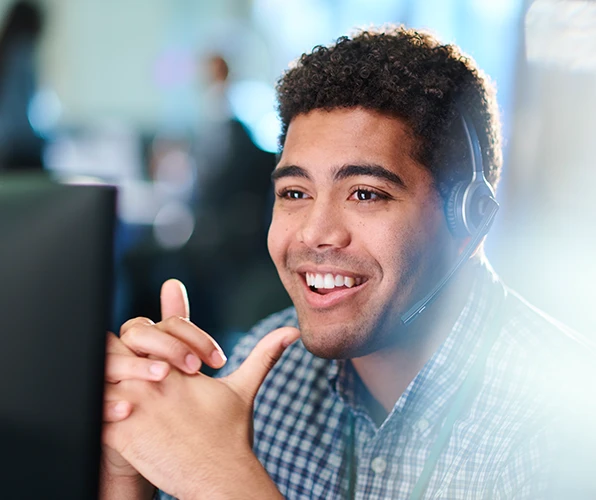 We have a solution to your needs. Just send us a message, and our experts will follow up with you asap.
Thank you!
We have received your request and will contact you back soon.