Our Solution Helps You
Provide Instant Answers to User Requests
The chatbot is built on a state-of-the-art NLP platform, allowing to provide answers in almost no time as it engages with users through an intelligent self-improving Q&A system.
Automate Dealing with Requests
Our AI assistant can constantly update the Q&A content and deal with different users' requests 24/7, helping to automate Customer Support and Service Desk operations.
Guide and Consult End-users
One of the main functions of Infopulse Chatbot is to consult users and guide them when using a website, product, or system. The users get up-to-the-minute help with detailed instructions.
Accelerate your Key Business Processes
With the ability to resolve requests quicker and provide users with the latest information, you can speed up related business processes and amplify the number of deals.
An AI-powered Solution
Infopulse Chatbot is reshaping the future of corporate support functions by helping users navigate websites, products, or systems. The bot suggests what actions a user should take in order to complete their intended tasks. The solution is already being used in the procurement pre-qualification system on the Norwegian Continental Shelf by more than 1,000 Oil & Gas suppliers and operators.
10x less content required to start
No need to prepare an enormous number of questions and answers in advance. Upon initial setup, the Infopulse chatbot is ready to engage in conversation with your users, based on its advanced built-in Q&A system.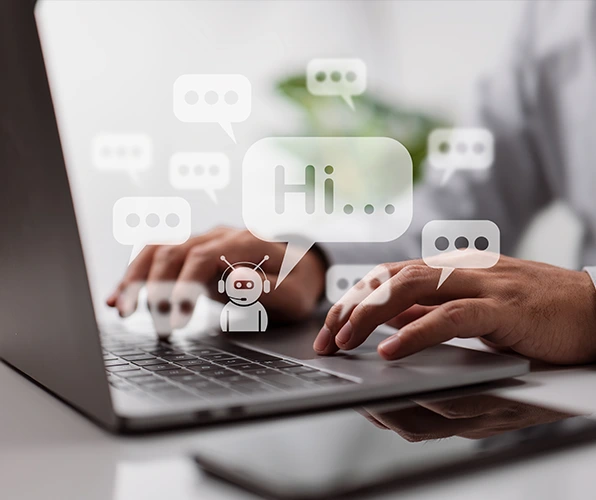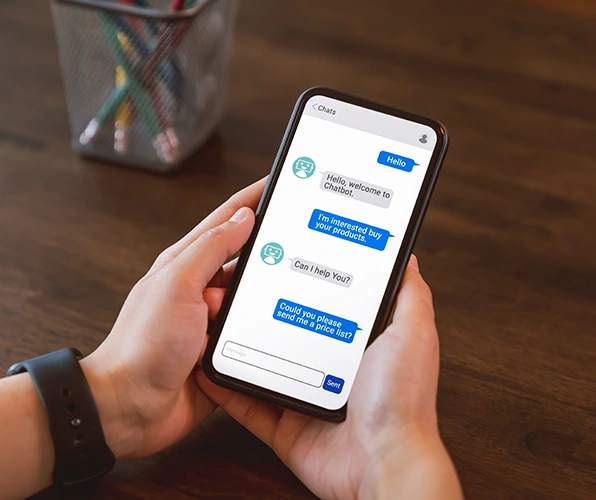 Quick upload of new information
The chatbot can process new information in seconds. You can upload a corporate document/manual and the bot will provide answers, based on the document context.
Easy configuration & continuous improvement
Our chatbot is constantly learning how to provide the most accurate and complete answers. You can easily configure the existing content as well as add new questions and documents.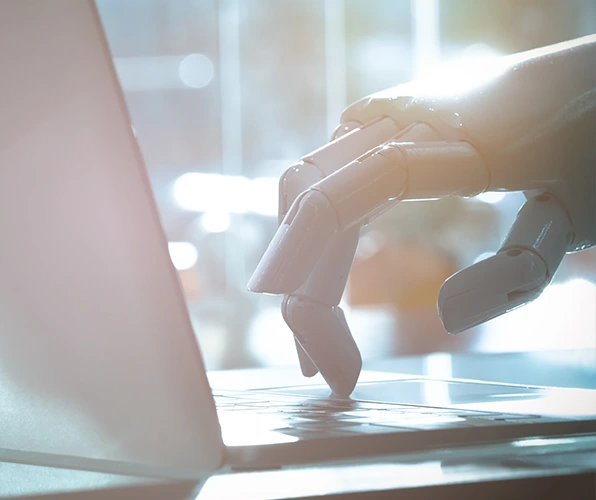 Contextual conversations, allowing users to converse with a human-like chatbot
Multilingual support: English, Norwegian, Swedish, and other languages
Human takeover – when the chatbot is unable to find an answer to a complex question, a Service Desk agent steps in to solve an issue
Multiplatform support – the chatbot's web widget can be integrated into your website, supporting major messaging platforms
Continuous chatbot training – with the self-learning capabilities and the amount of content consumed, the bot becomes more intelligent with time
Analytics allows tracking the statistics to optimize your chatbot performance
Administration – configure existing data, add new questions or answers and documentation
Cloud or on-premises deployment – depending on your needs, we provide a variety of deployment options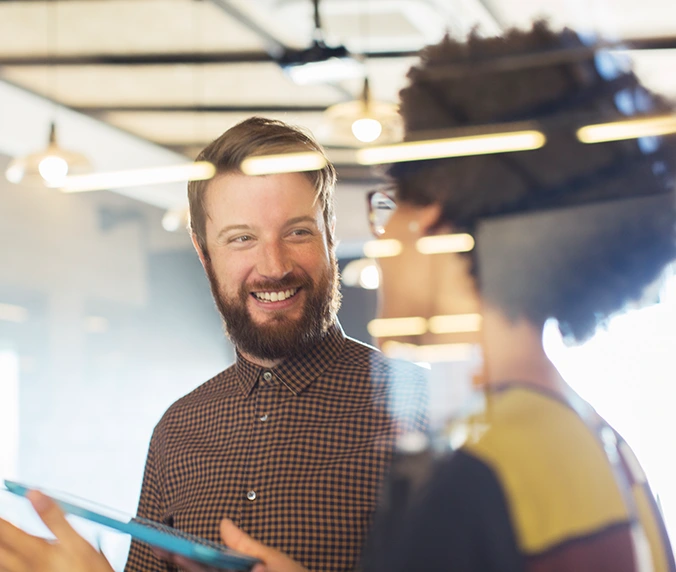 We have a solution to your needs. Just send us a message, and our experts will follow up with you asap.
Thank you!
We have received your request and will contact you back soon.