Our Solution Helps You
Enhance Safety
Ensure your employees, visitors, and guests follow safety protocols. The solution allows for accurate real-time monitoring of the premises.
Optimize Resources
Allocate your human resources more efficiently by delegating cumbersome monitoring of the visitor flows to a visual AI software.
Increase Health Awareness
Set up automated face mask detection and receive instant notifications about identified violators to encourage them to follow the safety guidelines.
Embrace Computer Vision
Tailor the mask detection solution to your needs, objectives, and premises conditions for maximum efficiency with the help of Infopulse AI experts.
Computer Vision Solution for Face Mask Detection
Our solution is designed to ensure strict adherence to safety measures meant to control/prevent the COVID-19 virus from spreading. It employs computer vision to monitor face mask usage. In case of mask absence, the solution sends notifications to the responsible staff to increase health awareness.
Features:
Low technical and computing requirements
Easily integrated with the existing surveillance system (if they meet minimal technical requirements)
Highly accurate mask detection at a minimum scanning frequency of 2 frames per second
Face recognition feature capability for premises with regular visitors
Automated snapshot of a bare-faced person
Instant notifications to preferred communication channels, e.g., Microsoft Teams, emails, messengers
A photo of the violator is instantly sent to the incident team
Extensive deployment options: cloud, edge, or on-premises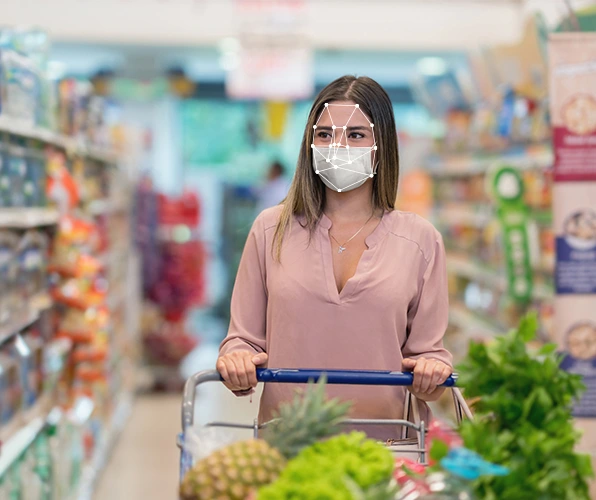 Use Cases:
Office buildings: a monitoring system for employees required to work on-site
Administrative organizations: mask-wearing detection for high-traffic premises, e.g., hospitals, social services, state institutions, airports, and railway stations
Retail: automated control for retailers of all scales, from local stores to supermarkets
Entertainment venues: movie theaters, concert halls, museums, galleries, and sports venues
Other public places: expos, auditoriums, lecture halls, places of worship, etc.
Benefits:
Simplicity. Sustainable result with minimal effort and simple structure. Fast remote deployment for any company worldwide.
Cost-efficiency. Thanks to low computing requirements and on-the-fly data processing, no costly equipment or dedicated data storage is required.
Flexibility. Can run equally effectively in any environment – in the cloud, on the edge devices, or on-premises.
Accuracy. Intelligent computer vision algorithms show up to 98% accuracy for mask detection and up to 95% for face recognition.
Integration options. Seamless integration with any communication apps of your choice – Microsoft Teams, emails, or any other messengers.
Security. To ensure a higher level of data security, we can connect the solution via VPN.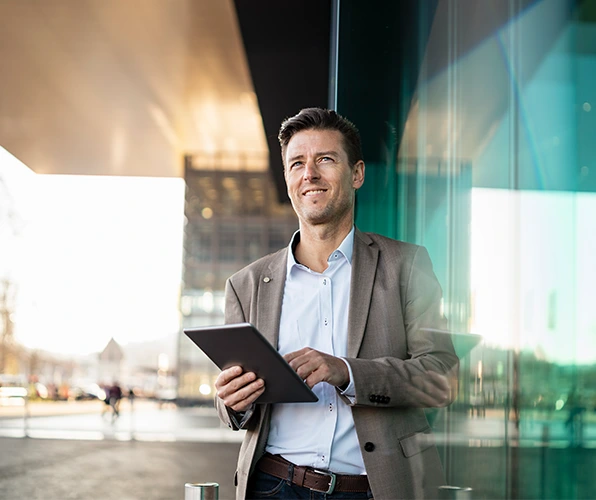 We have a solution to your needs. Just send us a message, and our experts will follow up with you asap.
Thank you!
We have received your request and will contact you back soon.