Our Solution Helps You
Achieve Transparency
Consolidate all the data within a single platform to plan and control material resources efficiently and transparently.
Optimize Costs
Reduce budget overruns due to market price fluctuations thanks to automated price updates and accurate forecasting.
Facilitate Budget Planning
Maximize the efficiency of budget planning relying on long-term historical data, real-time updates, and cutting-edge algorithms.
Data-Driven Solution for Efficient Purchase Planning
Our Inventory Price Forecasting solution allows businesses to approach budget planning armed with data-driven insights. It accurately forecasts the purchasing price of goods and materials inventory by integrating data from any ERP for the entire period of the existing purchases history.
Features:
A cloud-based solution powered by a carefully designed algorithm with business analytics and data management capabilities.
Extensive capabilities to search for goods and materials across the entire period of the existing purchases history as well as numerous integrated data sources.
Boosting the algorithm with two main data sets: historical data as a feed for a new algorithm and control data with the actual purchase and write-off prices.
High accuracy of price updates to allow for the significant improvement of budgeting processes.
Sophisticated architecture of the solution in the Azure cloud with improved processing time.
Seamless integration of multiple ERP sources with Azure Data Factory to collect analytical data.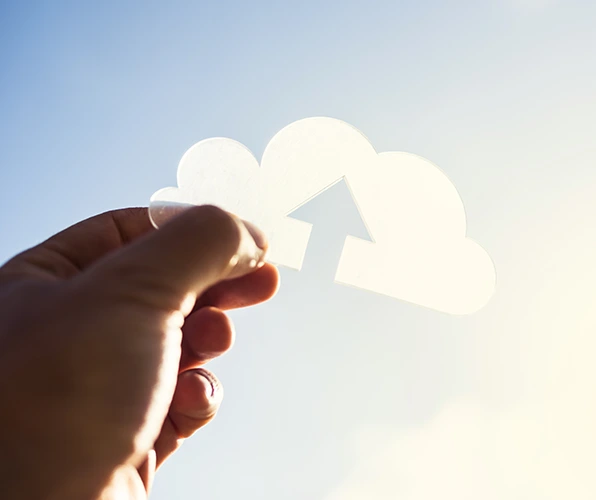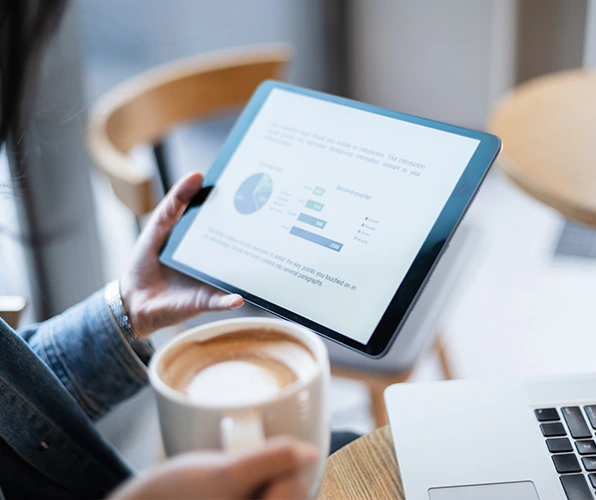 Use Cases:
Offload heavy computations from your ERP system
Extend the planning horizon to include archive data and achieve better precision
Consolidate data from numerous business units and data sources to enable complete visibility
Acquire an advanced solution for data management automation and business analytics
Refine your price updates procedure by incorporating more accurate data into projections.
Benefits:
Accelerated data processing: minutes instead of hours
Improved algorithm with higher accuracy to ensure more relevant price updates
Unified enterprise data warehousing and big data analytics via integration with Azure Synapse Analytics to enable data ingestion, preparation, management, and serving
The centralized cloud data storage saves data processing time with better transparency and insights
Better control over budget overruns – up to 25%, which allows avoiding uncontrolled consumption of goods
End-to-end visibility of goods and inventory listings: stored, purchased, and demanded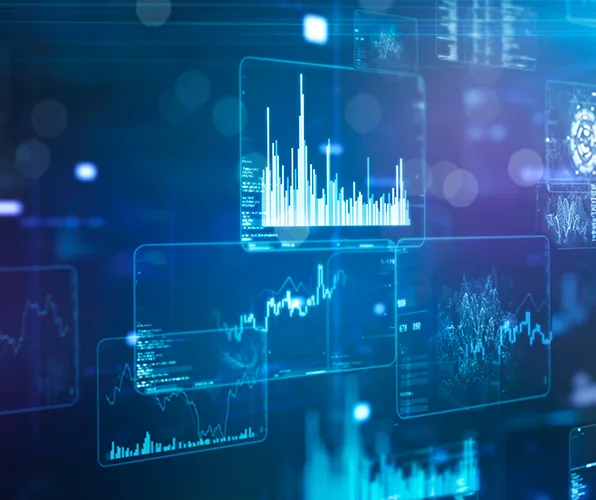 We have a solution to your needs. Just send us a message, and our experts will follow up with you asap.
Thank you!
We have received your request and will contact you back soon.