Tier 1 Automotive Supplier
About the Customer:
Our client is a leading European Tier 1 supplier of electronic charging solutions for automotive companies.
Business Challenge
Over some time, our customer has refined and expanded their range of battery charging solutions for electric vehicles and soon received numerous requests from potential clients. However, they lacked enough capacity to meet all the project goals and requirements according to high AUTOSAR standards to automotive embedded software development.
The customer looked for a standalone team of technical experts who could take full responsibility for a part of software development and integration of AUTOSAR-compliant solution. Not only our team had to adjust to the ongoing project goals in no time, but also to independently manage the assigned work packages including its analysis and estimation. On top of that, it was important to ensure efficient collaboration with multiple distributed teams involved in the project.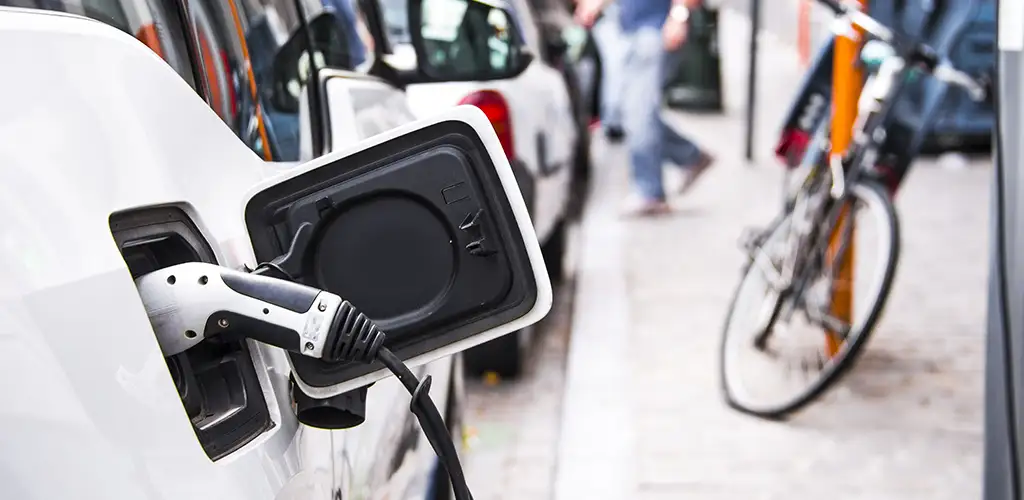 Solution
Infopulse built a team of technical experts in embedded software development involved in all stages of a project life cycle:
Requirement Management;
Development and Construction;
Integration and Configuration;
QA and Testing.
The team managed to develop AUTOSAR-compliant ECU software solution integrated into the vehicle's architecture in line with multiple technical requirements and safety standards. Together with experienced Delivery and Requirement Managers, we were involved into the project development processes on the customer's side. Our experts were committed to all the implementation phases of each work package (from requirements analysis to integration of provided solution according to V-model) with minimal supervision and involvement of the customer's engineers and management.
Business Value
Within stringent deadlines, we managed to deliver embedded software solutions based on AUTOSAR architecture.
We improved software delivery process of the customer by applying an end-to-end quality-oriented approach.
Our work independence allowed the customer to increase capacity and allocate their resources to other incoming projects.
Technologies
We have a solution to your needs. Just send us a message, and our experts will follow up with you asap.
Thank you!
We have received your request and will contact you back soon.