Cooperation period:
2010 - present
About the Customer:
BICS is recognized in the wholesale communications market as a top global voice carrier and the leading provider of mobile data services.
Business Challenge
BICS has over 3,000+ suppliers around the globe. The company has to deal with astonishing numbers of price positions and complex traffic management and accounting. In Global Telecom Business, the whole market is split into traffic customers and traffic suppliers. Any act of buying and selling has to be constantly analyzed and reviewed, all traffic types have to be actively managed. A large amount of data has to be stacked from pools into a data warehouse, where it is aggregated and shown in a scalable and transparent format. Such analysis and management are rather complicated, especially when suppliers can be customers at the same time.
BICS approached Infopulse to develop tools and solutions that would efficiently meet the above challenges. Besides, many systems were outdated or lacked important features and critically required modernization.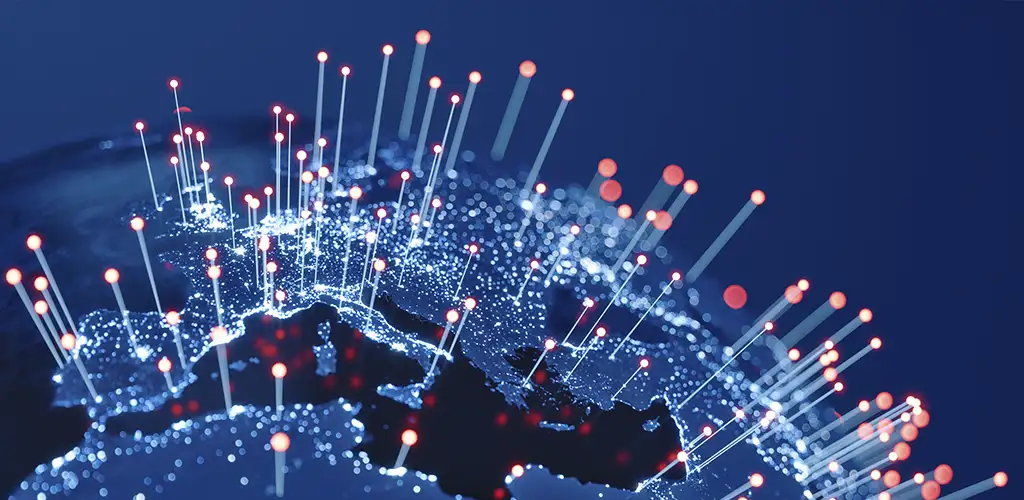 Solution
Infopulse develops and maintains the solutions that form a portfolio of Operations Support (OSS) and Business Support Systems (BSS), totaling 60+ applications. We constantly supply new solutions for BICS and improve the performance of almost all existing apps by adding new features or re-engineering legacy software.
Infopulse team is responsible for development and maintenance of the following BICS applications:
Signaling/SMS/MMS traffic routing
Operators relationship data management
Signaling/Voice/SMS/MMS/Roaming traffic analysis and QoS analysis
Price lists, contracts, account balances, invoices management
Proactive Monitoring of network alarms
Customer tickets management
Traffic measurements and KPI analysis
Capacity usage
Near real-time quality figures
Network infrastructure management
Mobile and Local Number Portability
Price Management Tool (PMT) – establishing prices for voice traffic between destinations
Voice traffic billing system
Access to routing of switches (Sonus, Veraz, Ears, etc).
Besides software engineering services, Infopulse provides 24/7 1st, 2nd and 3rd level support consisting of operations support, release management and application maintenance support, and handling BICS business clients' calls.
Technologies
Business Value
BICS is very happy with the solutions provided by Infopulse. The tools and systems that are developed for BICS are essential in handling telecom business and in continuously delivering high-quality service. With their help, the client of Infopulse receives proactive issue solving, saves costs, reduces time-to-market, and effectively manages resources and traffic. Telecom management tools developed by Infopulse help to leverage procedural and law issues and ensure positive customer experience.
Customer Quote
We have a solution to your needs. Just send us a message, and our experts will follow up with you asap.
Thank you!
We have received your request and will contact you back soon.