Cloud Integration Software Leader
Industry:
Software & Hi-Tech
Employees:
1,000+ employees
About the Customer:
The customer of Infopulse is a US-based market leader in innovative, award-winning software for cloud and big data integration (IPaaS). The company is trusted by over 3,000 global enterprise customers.
Business Challenge
The client was looking for a partner to develop an innovative data integration platform. The requirements were to enable fast development of real-time analytics and big data in the cloud. Moreover, the developed solution had to make optimized hybrid integrations with immediate, flexible and protected capacity. The integration platform had to result in improved business productivity for the end-customer.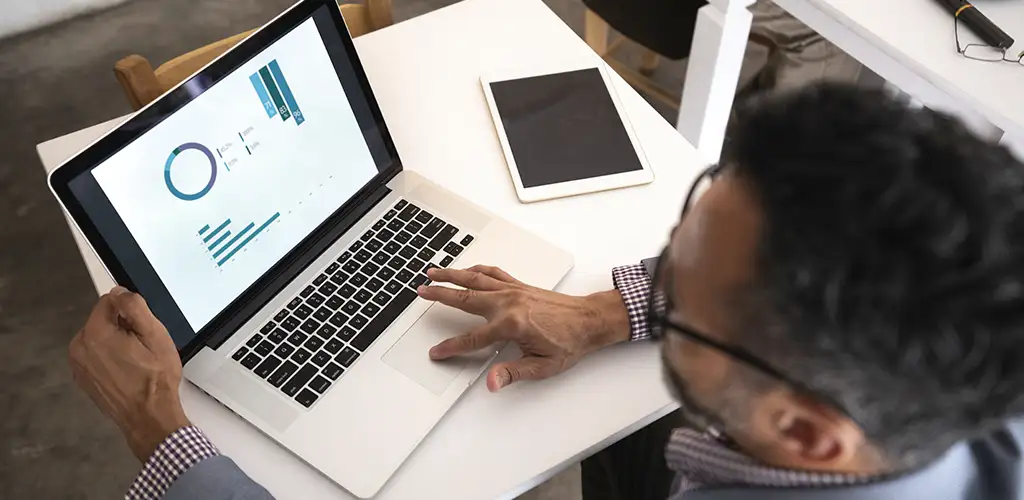 Solution
By implementing the best DevOps practices and tools, Infopulse has managed to develop a stable and effective data integration platform with more than 800 connectors and integrated solutions under the PaaS control. The solutions also included a smooth integration of heterogeneous data from various sources and legacy systems, and the integration with Amazon Web Services (AWS) to enhance the response time and decrease the usage of the resources.
Business Value
The work, which Infopulse has performed, was crucial for enabling fast development of big data and real-time cloud analytics. The implemented solutions resulted in:
Faster delivery of features, enhanced product stability and decreased time spent on deficiency fixing and maintenance.
Boosted cross and up-sales, new service sales and segment offerings.
Eventually, due to the developed solutions, the customer enhanced its value proposition by offering first-class cloud and data integration in combination with traditional applications.
Technologies
We have a solution to your needs. Just send us a message, and our experts will follow up with you asap.
Thank you!
We have received your request and will contact you back soon.