State Education Agency
Cooperation period:
2015 - present
About the Customer:
An Ireland-based company is the integrated state agency, responsible for education quality assurance, standards, awards and training programs validation. Thousands of students, learners, and educators use the company's services to achieve their educational goals. In 2018 alone, the company assigned approximately 225,000 awards to learners and 160,000 certificates to students, who completed various educational and training programs.
Business Challenge
With thousands of students, learners, and educators using Agency's services to achieve their educational goals, our client needed to develop a solution, which would allow its customers to pay for the verification of their education awards and certificates, certificate replacement, etc.:
Provide efficient, accurate, and quick money transfer process with a modern end-to-end solution
Ensure the top levels of stability and performance of the system
Implement the best possible levels of privacy and reliability of the platform in coherence with the latest EU-wide regulations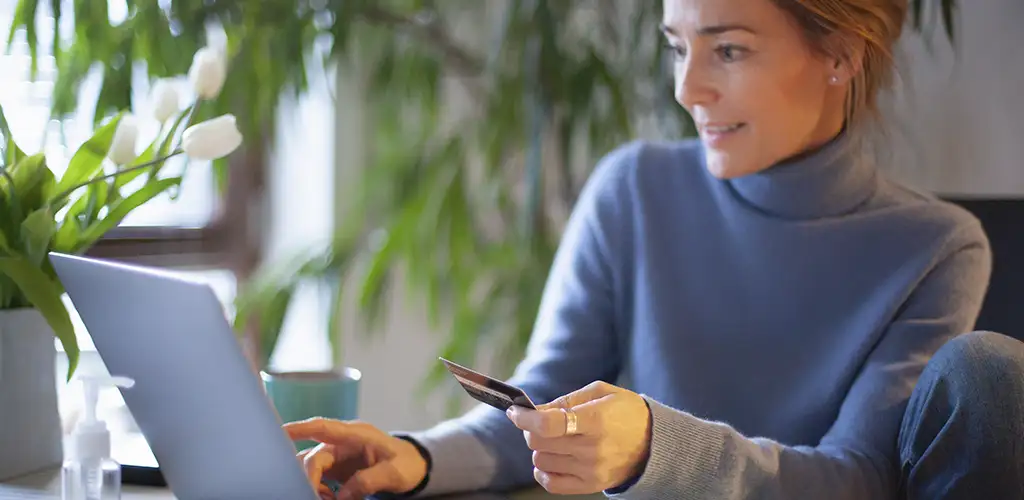 Solution
Infopulse developed a user-friendly solution based on the cutting-edge Microsoft cloud technologies to ensure unparalleled levels of scalability, performance, and security, which would allow Agency's customers to pay for the previously mentioned services:
Developed an efficient solution based on the Microsoft Azure platform;
Automated common manual tasks for business users and agency's customers;
Complex serverless architecture for quick automated payments processing;
Integration of Secure Hosted Payment Page (HPP) gateway plugin by Global Payments, an international provider of online payment solutions, for additional privacy of end-users and a customized look and feel of payment form in accordance with agency's branding;
Implemented the best security practices, such as the 3-D Secure protocol and PSD2;
Full security compliance with European standards and regulations, including ISO and GDPR;
Integration with internal processing system to handle requests in accordance with Agency's business processes.
Technologies
Business Value
The solution developed by Infopulse fully addresses the needs of thousands of the Agency's customers who can easily pay for the services with instant and accurate online payments available on the go. The solution presents multifold benefits:
Improved operational efficiency with accelerated workflow for business-users
Full customization suited to the business model of the client
Optimized and available for all operational systems and handheld devices
A quick deployment process without downtimes
The secure and transparent service for end-users
Reduced maintenance load and costs
We have a solution to your needs. Just send us a message, and our experts will follow up with you asap.
Thank you!
We have received your request and will contact you back soon.