Global Audit and Consultancy Company
Cooperation period:
2008 - present
Industry:
Professional Services
About the Customer:
One of the leading audit and professional services firms that supports clients globally by providing a full range of consulting, risk management, legal, tax, and financial advisory services.
Business Challenge
Reporting for Resource Management was manually conducted via Excel workbooks.
With over 100,000 employees worldwide, our customer needed a more rapid and timely analysis of resource management data.
Infopulse team had to match data from numerous ERP systems into a unified report with the help of SAP HANA.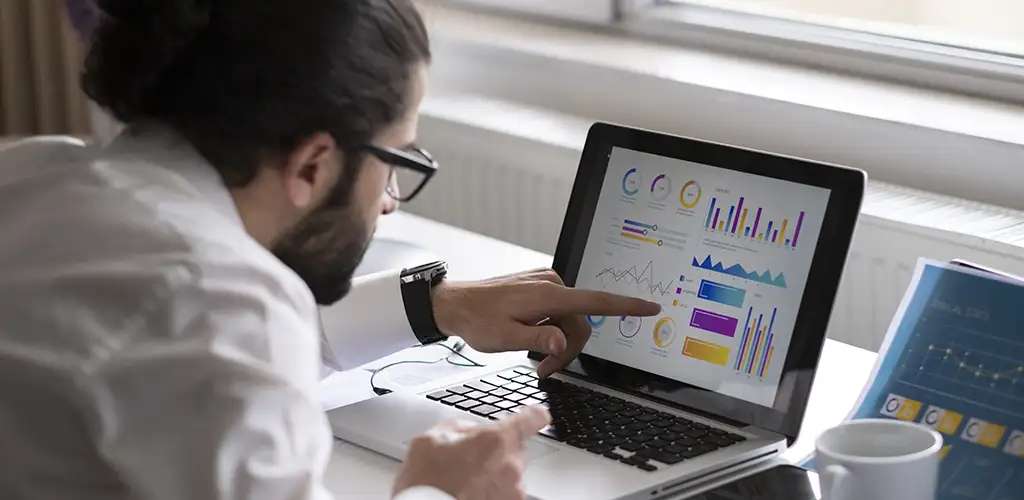 Solution
Infopulse developed a new Resource Management application, a part of a larger ERP system, that introduced global visibility on skills, resumes, working time tracking, planned working availability and enabled cross-border staffing.
The system allowed monitoring the effectiveness of work planning.
Business Value
Automated previously manually conducted tasks for thousands of RM app users;
Saved time, resources, costs and minimized human factor risks while vastly improving analytics;
Replaced aging, legacy systems with a modern and secure web solution while increasing overall resource management capabilities.
We have a solution to your needs. Just send us a message, and our experts will follow up with you asap.
Thank you!
We have received your request and will contact you back soon.