Industry:
Software & Hi-Tech
About the Customer:
Kyriba, a leading provider of SaaS treasury management solutions, needed to re-engineer the existing legacy software into a modern integrated suite of online financial applications. Infopulse helped Kyriba boost sales and get large corporations such as Commerzbank AG and Peugeot-Citroёn among their clients.
Business Challenge
Kyriba Corp. required to develop an integrated suite of online financial applications aimed at enhancing the value of service offerings at banks and financial institutions.
Key business challenges:
Move from the existing legacy software to a modern treasury management solution with enhanced ergonomics, strong security, data interchange capabilities, internationalization features, and enhanced functionality and performance.
Build up a geographically distributed team of 100+ persons. Establish the project organization, management, and communications.
Tailor development methodology to make it useful and comfortable for people with different levels of experience and cultures.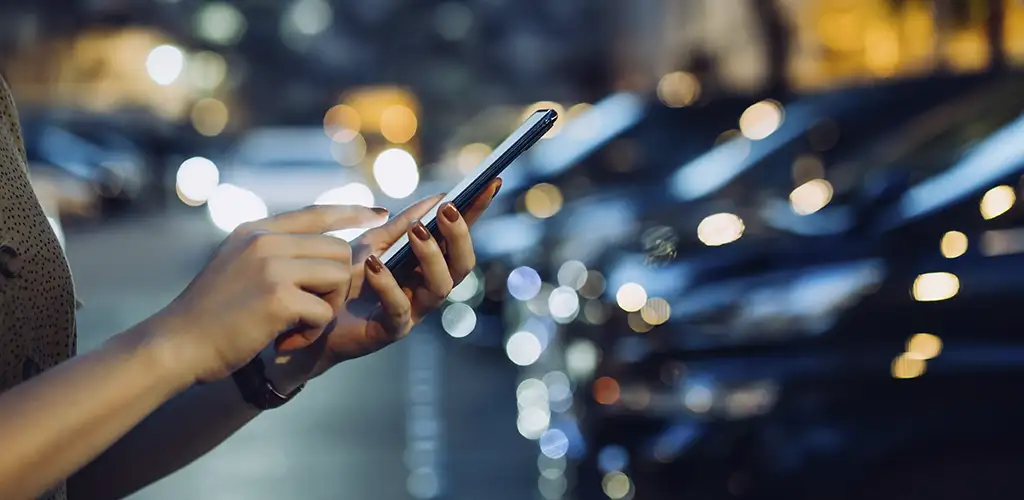 Solution
Re-engineering of the legacy product (VB, BTrieve)
Requirements specification and management
Analysis and design (validated by Rational)
Implementation (validated by BEA)
Software testing
Integration
Deployment (security validated by HP)
Technologies
Business Value
Several large corporations have chosen Kyriba's platform as the basis for their consolidated cash and treasury management operations, among them:
Commerzbank AG
PSA Peugeot-Citroёn
EDF – Electricité de France
Energia Italia
Customer Quote
We have a solution to your needs. Just send us a message, and our experts will follow up with you asap.
Thank you!
We have received your request and will contact you back soon.