Industry:
Software & Hi-Tech
About the Customer:
Tietoevry is a leading digital services and software company with headquarters in Finland and a strong Nordic heritage. With 24,000 professionals globally, the company delivers services and solutions to more than 10,000 customers in over 90 countries.
Business Challenge
Today banks have to verify each client by using reliable, independent source documents, which contain relevant data that is important for the bank's risk management. This information includes identification procedures, transaction monitoring, and accurate due diligence. Implementing KYC in banking requires strict compliance and costly manual tasks.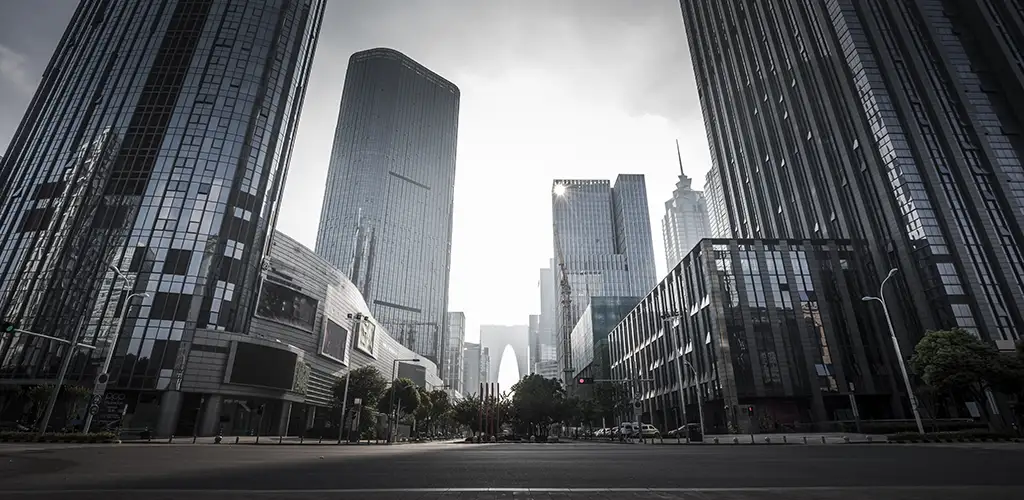 Solution
In cooperation with Tietoevry, Infopulse has provided a full digitalization across the entire financial document validation system. By implementing versatile software development solutions, Infopulse managed to significantly increase the speed of the data verification system and enhance its security control. Other benefits include:
Optimization of time and resource management;
Reduction of costs and manual work;
Improved quality and efficiency of compliance departments;
No data efforts and duplication.
Technologies
Business Value
The developed KYC system enables banks to understand their customers better and enhance the bank's financial risk management. Thanks to blockchain, the solution creates a full audit trail that empowers the bank's regulatory compliance and notably reduces the costs of data validation across the entire financial network. It also creates numerous benefits for the customers, like improved financial services and flexible security that ensures the supreme privacy of personal data.
We have a solution to your needs. Just send us a message, and our experts will follow up with you asap.
Thank you!
We have received your request and will contact you back soon.