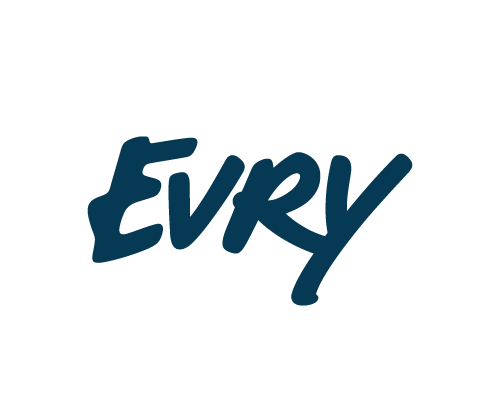 Blockchain-Based KYC Banking System for Better Customer Service and Risk Management
Client Background
EVRY is a leading IT service and consulting company in the Nordic region. Its core competencies are applying new technologies to improve user experience and developing efficient IT solutions that create prominent digital advantages for the clients.
Business Challenge
Today banks have to verify each client by using reliable, independent source documents, which contain relevant data that is important for the bank's risk management. This information includes identification procedures, transaction monitoring, and accurate due diligence. Implementing KYC in banking requires strict compliance and costly manual tasks.
Solution
In cooperation with EVRY, Infopulse has provided a full digitalization across the entire financial document validation system. By implementing versatile software development solutions, Infopulse managed to significantly increase the speed of the data verification system and enhance its security control. Other benefits include:
Optimization of time and resource management;
Reduction of costs and manual work;
Improved quality and efficiency of compliance departments;
No data efforts and duplication.
Technologies:
Hyperledger Fabric
Golang
Node.JS
Angular
IPFS
Business Value
The developed KYC system enables banks to understand their customers better and enhance the bank's financial risk management. Thanks to blockchain, the solution creates a full audit trail that empowers the bank's regulatory compliance and notably reduces the costs of data validation across the entire financial network. It also creates numerous benefits for the customers, like improved financial services and flexible security that ensures supreme privacy of personal data.