Industry:
Software & Hi-Tech
About the Customer:
Rand McNally delivers innovative products and services that drive efficiency, safety, and connectivity. From robust hardware, navigation, and logistics to an unparalleled vehicle platform, Rand McNally makes journeys better by improving the movement of people and goods.
Business Challenge
As consumers expect digital maps and navigation tools to be highly reliable, such products require thorough and in-depth testing, and this is where the customer faced a number of challenges:
Lack of independent quality control experience
No test automation implemented
Lack of available expertise onboard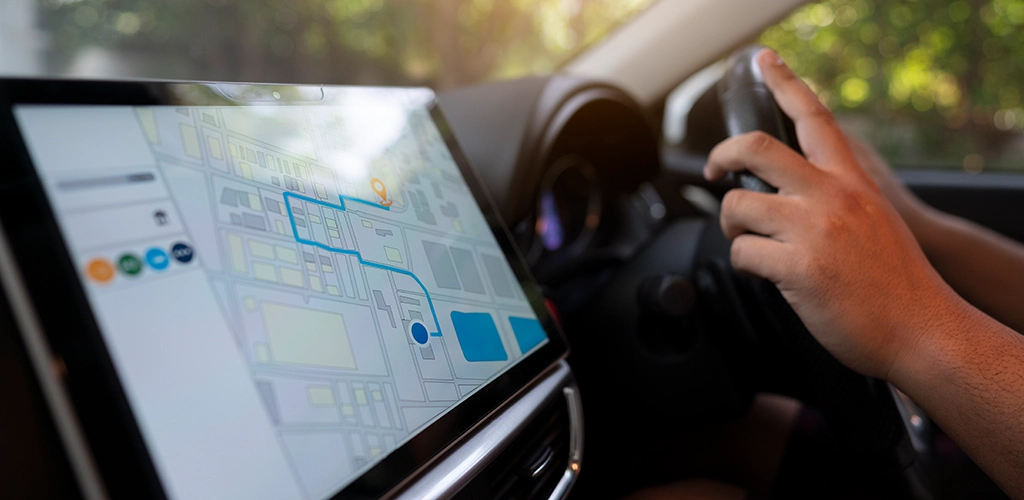 Solution
Infopulse and Rand McNally jointly implemented a smoothly working solution:
Allocated an off-site software testing team
Set up the cooperation with on-site product team
Defined clear test processes
Launched manual and automated software testing
Technologies
Facts & Figures
4+ years
of successful cooperation
7
core product lines tested by Infopulse
100%
independent testing practices in place
Business value
The products of superior quality delivered to end-users
Reduced costs of testing
Fully automated regression testing
Increased volumes of test data applied
80% and more testing coverage for each product
We have a solution to your needs. Just send us a message, and our experts will follow up with you asap.
Thank you!
We have received your request and will contact you back soon.