Tier 1 Automotive Supplier
Cooperation period:
2008 - present
About the Customer:
A leading global supplier in automotive solutions development.
Business Challenge
Infopulse was requested to develop and implement ADASIS v3.0 Code Generator and modify RDS Tool (a code generator for database access classes) in accordance with the ISO 26262 standard. The customer had limited human resources and a tight timeline for completing a series of work packages on their own. All components were essential for mission-critical vehicle systems development and passing Safety Audit based on ISO 26262 requirements.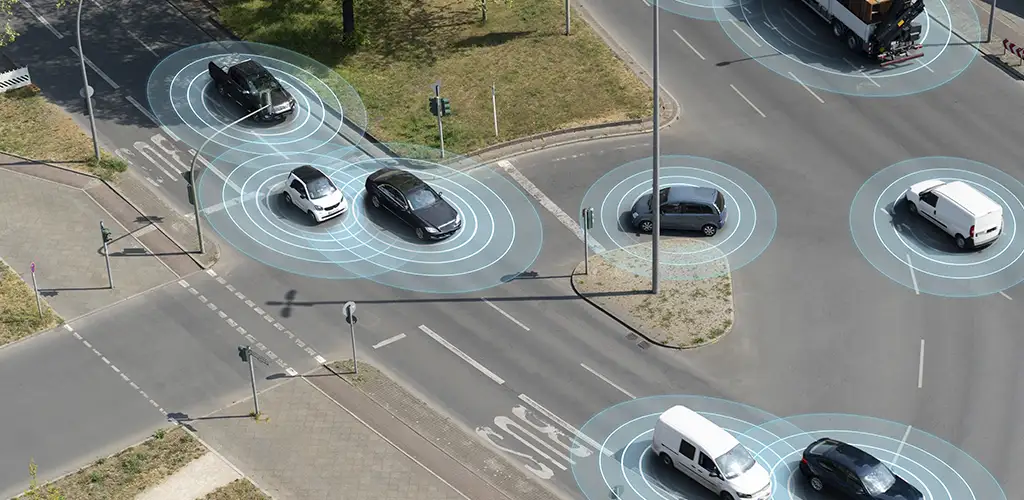 Solution
Infopulse team built Code Generator and modified RDS Tool complying with MISRA-C++, ADASIS v3 specifications, ISO 26262 up to ASIL-B/C level:
Tool Classification Analysis;
Tool Qualification Plan;
RDS & Code Generator Architecture;
RDS & Code Generator Changes;
Safety Manual;
Test Plan;
Test Suite;
Tool Qualification Report.
Technologies
Business Value
RDS Tool, tailored to ISO 26262 requirements, simplifies preparation for the safety audit. This safety certification is essential for the development of advanced driver assistance systems (ADAS).
Code Generator allows creating source code in accordance with ADASIS v3 protocol.
These components are part of the electronic horizon provider solution essential for autonomous driving functionality.
We have a solution to your needs. Just send us a message, and our experts will follow up with you asap.
Thank you!
We have received your request and will contact you back soon.