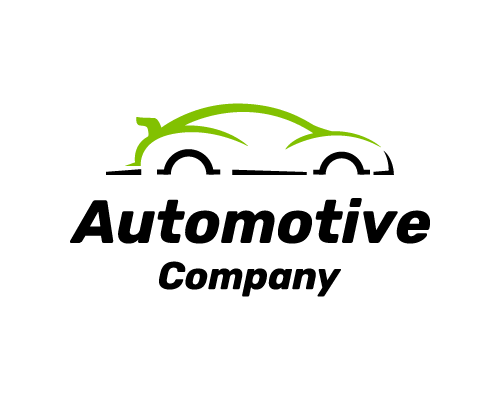 Safety-Critical Systems Development up to ASIL-C
Client:
Tier 1 Automotive Supplier
Client Background
A leading global supplier in automotive solutions development.
Business Challenge
The customer approached Infopulse with the request to adopt RDS Tool (Relational DataScript – a code generator for database access classes provided by Navigation Data Standard Consortium) in accordance with ISO 26262 standard. At that time, the customer had already faced limited human resources and tight timeline for completing a series of work packages on their own. Infopulse was invited to join a project as an independent team of experts responsible for meeting the following goals of the customer:
RDS tool is not defined as the one that is allowed for mission-critical vehicle systems development and it should pass Safety Audit first.
This can be possible only after the software tool satisfies the functional safety requirements of the ISO 26262 standard.
Also, a generated code should meet MISRA-C++ requirements.
Solution
Infopulse has created an adaptation plan for RDS tool that ensures a direct access to standardized navigation maps to meet ASIL-B/C level. Here's a part of the adaptation plan, which our team is implementing relying on classification and qualification methods of ISO 26262 and MISRA-C++ requirements:
Tool Classification Analysis;
Tool Qualification Plan;
RDS Code Generator Architecture;
RDS Code Generator Changes;
Safety Manual;
Test Plan;
Test Suite;
Tool Qualification Report.
Business Value
Our customer has received a modified tool, ready for a safety audit according to ISO 26262. This tool allows accessing a standardized navigation map database. Due to a chosen approach, incremental database format updates need minimal additional efforts to keep the tool ready for a safety audit. Safety certification is an integral part of a main goal – development of the advanced driver assistance systems. Besides that, assigning part of the job to Infopulse allowed the customer to allocate own resources to other essential work packages of the project.
Technologies & Standarts used:
ISO 26262
MISRA-C++
C++
Google Test Unit Test Framework
Static Code Analysis using PC-Lint
CI/CD based on GitLab