Large Group of Steel & Mining Companies
About the Customer:
Our customer is an industry-leading group of metals and mining companies that focuses on mining and processing of iron ore, and manufacturing of steel products. With 14+ years' experience in the metals and mining industry, our customer operates across Ukraine, Europe, and the US and has $9 billion in revenue.
Business Challenge
Our customer aimed to provide easy access to SAP My Inbox App for 1,000+ users, who required the application to execute important business tasks on a daily basis. Since My Inbox App manages workflows in SAP Fiori Concepts, our customer faced the following challenges:
The need to extend the IT landscape with a Fiori project;
Both desktop and mobile versions of SAP My Inbox had to be developed from scratch, as the customer's needs were out of the scope of basic pre-installed app in SAP Fiori Package;
Implementation of Fiori Launchpad that had to be supported from both desktop and mobile devices.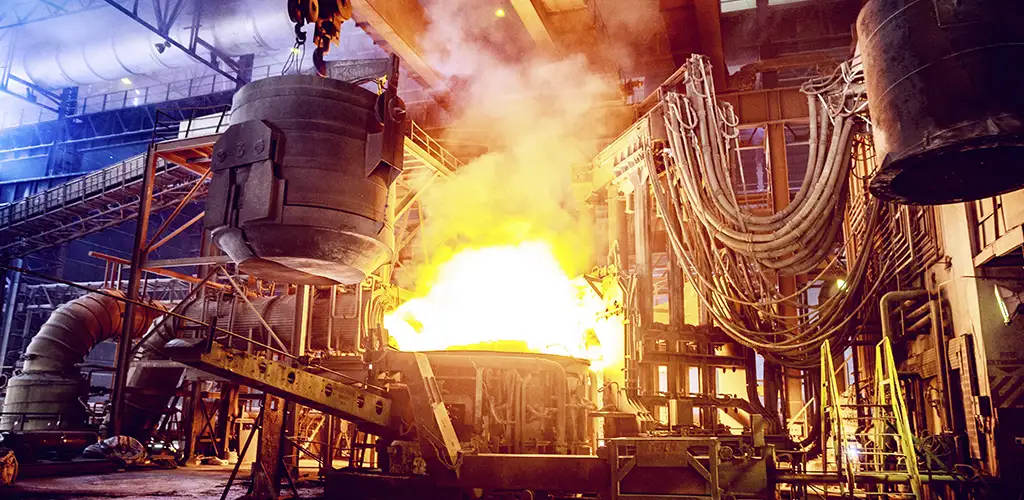 Solution
The Infopulse team provided the following solutions:
Created the development environment in accordance with the relevant SAP standards and recommendations;
Developed various prototypes made in SAP Build and Axure RP, that allowed the customer to choose an optimal solution;
Developed, tested, and integrated the solution into the customer's IT landscape.
Within three months, our team managed to deliver all of the required functionality and successfully began the Go-Live phase. The mobile solution SAP Fiori Client complemented the web-based SAP Fiori apps, with device integration, full-screen operation, and enhanced attachment handling.
Business Value
Ensured business continuity with the ability to make business decisions from anywhere and anytime;
Significantly accelerated user-app interaction in comparison with the old SAP interface;
Extended IT landscape that allows implementing additional apps and solving a wider range of business challenges;
Infopulse provided expert training sessions to the customer's staff, who can now further develop the application internally.
Technologies
We have a solution to your needs. Just send us a message, and our experts will follow up with you asap.
Thank you!
We have received your request and will contact you back soon.