One of Big Four
Cooperation period:
2008 - present
Industry:
Professional Services
About the Customer:
One of the leading audit and professional services firms that supports clients globally by providing a full range of consulting, risk management, legal, tax, and financial advisory services.
Business Challenge
Our customer obtains a large IT infrastructure with multiple applications, servers, databases located on premise or on Azure and AWS. It was essential to calculate the TCO of all applications in their existing ServiceNow CMDB and automate discovery of available application services.
To successfully implement CMDB Service Mapping and Change Management, our experts had to handle the following technical challenges:
The existing customer's CMDB relied on manually added, out-of-date, and poor data quality.
CMDB records were only horizontally discovered without addressing connections and dependencies between objects.
Each application had unique requirements in terms of encryption, authentication/authorization, etc.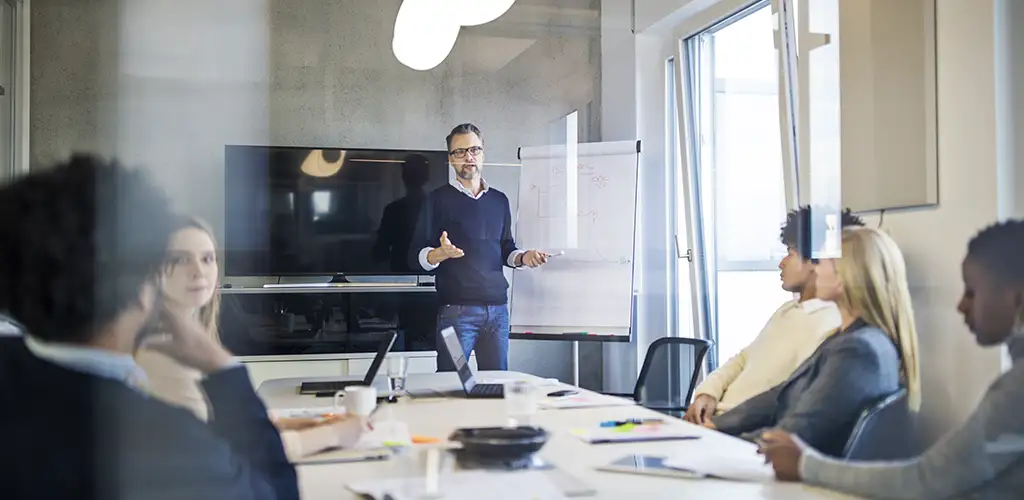 Solution
Infopulse team implemented ServiceNow Service Mapping to automatically discover all application services based on the specific patterns.
Calculated TCO of ServiceNow CMDB applications and new project implementation.
Provided a comprehensive dynamic map of all the customer's devices, applications, and configuration profiles.
Automated the process of updating CMDB records.
Enforced Change Management procedures to approve all CMDB changes.
Built an effective communication channel to contact owners of added CMDB applications and proactively fix any discovered issues.
Business Value
Enabled a continuous service improvement process of CMDB records.
Calculated TCO allowed for greater cost savings and smarter purchasing decisions.
Due to introduced Change Management procedures, all CMDB data is already up-to-date, accurate, structured, and of high-quality.
The established communication channel simplified troubleshooting of issues.
With a streamlined CMDB, the customer can now implement Event Management allowing to identify health issues across the datacenter on a single management console.
Technologies
We have a solution to your needs. Just send us a message, and our experts will follow up with you asap.
Thank you!
We have received your request and will contact you back soon.