Cooperation period:
2008 - present
About the Customer:
Bosch Security and Safety Systems is a leading global supplier of security, safety, and communications products and systems. The product portfolio includes video surveillance, intrusion detection, fire detection and voice evacuation systems as well as access control and management systems. Bosch Security and Safety Systems develops and manufactures its products in its own plants in Europe, Americas and Asia and has distribution partners in more than 150 countries.
Business Challenge
Bosch Security and Safety Systems approached Infopulse with the need to establish a long-term, reliable and permanent partnership. Having growing demands in the development pipeline and end-customer requests, they were looking for a flexible and client-oriented partner in order to optimize their cost structure.
Bosch required to develop a CCTV and video surveillance system and adjust it for the topmost European customers. Application stability under heavy loading was among the key requirements.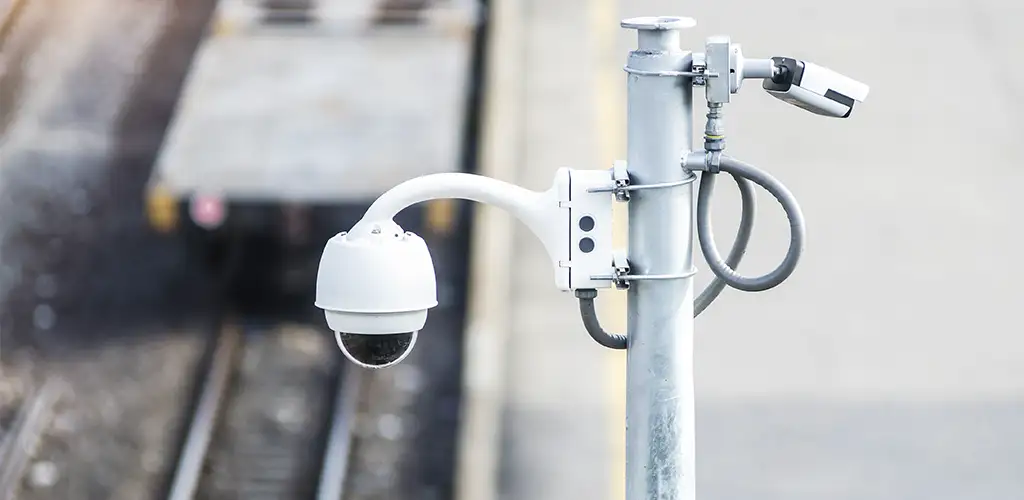 Solution
Infopulse developed the software for a wide range of platforms covering all aspects of Security & Access Management, such as access control, alarm, intrusion detection, fire detection, evacuation etc.
To ensure superior quality, Test Lab was set up to perform 24/7 end-to-end solution testing from hardware drivers to business applications.
The solution has a rich UI, camera controls, and live video playback for tablets and mobile devices.
Types of Services
Software Development Services (C++, .NET, and Mobile)
Quality Control and Assurance Services
Sustaining and maintaining of legacy software systems
Creation of system images for various platforms
Technologies
Business Value
Enabled Bosch with high-quality video surveillance products that are now being delivered to thousands of customers worldwide: airports, train stations, banks, hospitals, power plants, stadiums, theaters, universities etc.
Accelerated time-to-market and reduced costs
Provided technology expertise, which the customer didn't have internally
Ensured proactive support of the client's requirements
We have a solution to your needs. Just send us a message, and our experts will follow up with you asap.
Thank you!
We have received your request and will contact you back soon.